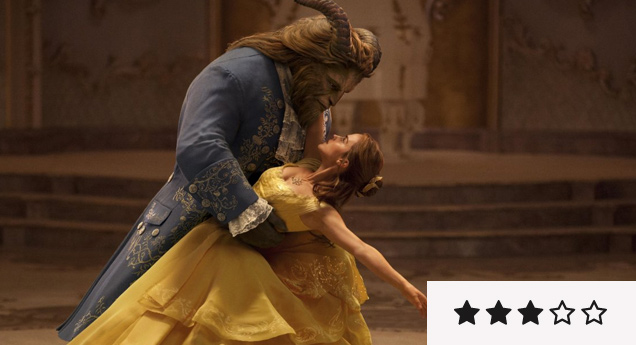 Review: 'Beauty and the Beast' is Lavish at Times, Hilariously Ugly in Others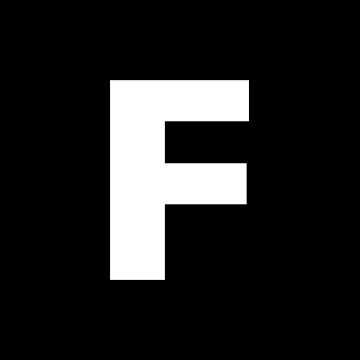 ---
Beauty in the Beast is a tale as old as time. You know, the one where a successful Disney film of the 2D animation era gets dusted off and all dressed up in CGI and celebrities and plays out to a predictable end. It looks exciting and new, and there are a few winky nods to the modern folk (Le Fou is gay!!!!!) but everything else remains entirely the same out of either laziness or a fear of redneck audiences screaming at the changing world around them.
Thrusting the 1991 animated classic into the world of live action, director Bill Condon attempts to breathe new life into the Beauty and the Beast world with his heavy, cloying Twilight vapours. The result is spectacularly lavish at times, hilariously ugly in others, and mostly like a gloomy Tim Burton Instagram fan page. The musical numbers are the most fun of all, and smash hit 'Be Our Guest' unsurprisingly soars when the singing and dancing cutlery meets the full Hollywood musical treatment of Busby Berkeley.
Ewan McGregor and Ian McKellen voice the lovable homewares Lumiere and Cogsworth and bring some much-needed light (literally, HA!), and Dan Stevens as the Beast seems growly enough, but this movie belongs to Emma Watson. She plays Belle with a bracing earnestness, but there's a certain sass missing in 2017. Belle, I don't care how much you love Shakespeare and how well you fix clocks, you've still been imprisoned by a violent Sasquatch-looking thing wearing a tuxedo and I just feel like we need to talk about that a bit more rather than falling straight in love.