Review: Death Defying Acts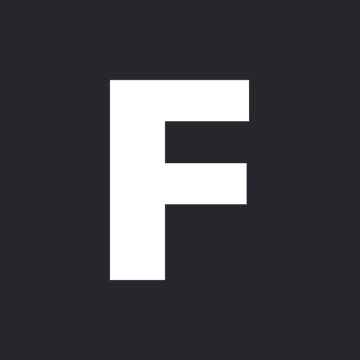 ---
With legendary real-life escapologist Harry Houdini as its central protagonist, a tantalisingly ill-advised, spiritually entangled romance at its heart and a cast featuring not only Pearce and Zeta Jones, but also top Brit Timothy Spall and Atonement youngster Saoirse Ronan, you'd expect this to soar. But unlike its wriggly hero, the film's potential is never released – either as a love story, a character study or a visual feast.
The film opens with Houdini wowing the crowd with an escape at a dockside, and the stage is set for something captivating, but after that there are just a few glimpses of the dangerously audacious act that made him an icon (surely ripe for some filmmaking pizzazz?). Instead, we hone right in on his curiously flat – and fictional – extra-marital affair with fake psychic Marie, a relationship based on his increasingly creepy Norman Bates-like obsession with his dead mother, who Marie both looks like, and tells him she can contact. Weird on all levels… and not much fun to watch.
The best you can say about Death Defying Acts is that as a period drama it is well-observed. Aussie helmer Gillian Armstrong renders 1920s Edinburgh with panache, while Pierce and Zeta Jones make a dashing couple. But after the slick 'how-dunnit' The Illusionist and the brilliantly fiendish The Prestige, this needed to be bigger, edgier and way more magical.