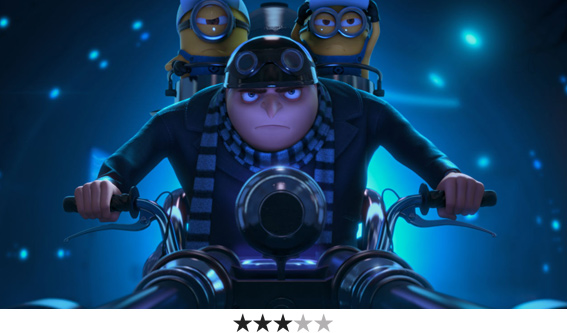 Review: Despicable Me 2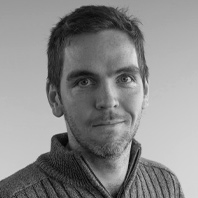 ---
Winning the affections of family audiences, Illumination Studios scored big in the Box Office with Despicable Me. Intent on not changing a thing, the sequel delivers the same brand of silly-n-sweet, with those manic minions gaining more screen time in the same way Scrat did with each Ice Age instalment.
The kiddie-gags are back, from a 21 fart gun salute to Gru reluctantly dressing as a fairy godmother. They tend to fall towards the wrong side of lame, but are often saved by a potentially adlibbed line from the on-form Steve Carell. But the film is at its funniest when it delves into Looney Tunes-worthy madness that shows off Illumination Studio's knack for snappy animation, with the grandiose flashback of El Macho's villainous legacy being far funnier than anything Vector did in the first film. The sight gags aren't as rapid fire as the brilliant Cloudy with a Chance of Meatballs, but its hyperactive vibrancy is universally boredom-proof as shown in the family-friendly World War Z-esque climax.
Though her comedic voice was well suited in How to Train Your Dragon, Kristen Wiig was a little off here as Gru's co-agent. Her character constantly jumps from neurotic Bridesmaids Wiig to wacky SNL Wiig, as if Illumination was unable to decide which side of her comedic range to exploit. For a film as cartoony as Despicable Me 2, only the latter Wiig works. Steve Coogan also joins the series as league head-runner Silas Ramsbottom – a surname the minions mock for one of two reasons, depending on your age and maturity level.
Read more on Despicable Me 2 and find movie times. Also playing in 3D.