Review: Ek Tha Tiger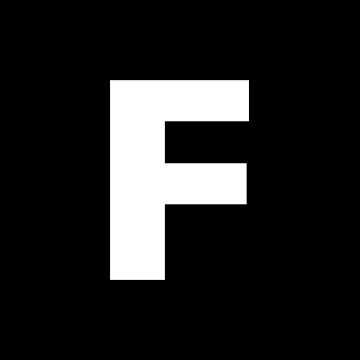 ---
Since he is a megastar, any Salman Khan-starring movie comes with certain expectations and with Ek Tha Tiger being his first film with Yashraj Productions, which has its own style, there was bound to be hype. So does the build up match the actual film? Yes and no.
This is the story of Tiger, an Indian RAW (Research and Analysis Wing) agent with a James Bond-ish reputation who takes out Pakistani ISI (Inter Services Intelligence) agents across the world with ease and well choreographed action sequences. One day he is sent on a mission to Dublin to observe an Indian professor suspected of selling secrets to the ISI. There he meets Zoya, the professor's part time house keeper. They fall in love but it is not that simple. So we go through heart break; sweet, romantic songs; wild chases across the globe; and twists and turns to see the couple live happily ever after.
Since it is a Salman film there are corny one-liners, silly comedy and action sequences ranging from cool to cheesy. Exotic foreign locales, beautiful cinematography and glamour are hallmarks of a Yashraj film.
Ek Tha Tiger's lack of logic and script loopholes prove inconsequential to enjoying the film. And it doesn't matter that it is too long, more a romance than a thriller, or that whenever the film moves to a new foreign location we never engage with the locals (even Cubans are glamorous, happy and seemingly prosperous and one reference to Che Guevara is converted to a romantic line).
Salman Khan is himself and Katrina is incandescent even if her repertoire is limited. Dimagh ko frigde mein rakho (leave your brains in the fridge) before going to the theatre and you'll enjoy.