Review: Enchanted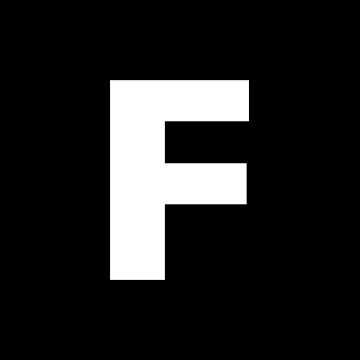 ---
Enchanted is a bang-on title for this film, as you're bound to feel that way when you leave the cinema. Intensely optimistic and joyously happy, the film is a sugary sweet treat for the princess in all of us.
The film begins in an animated fantasy world. The traditional 2D animation is not quite up to Disney's usually high standard, but it's not long before we're whisked off to real-life New York City where the cartoon characters are brought to life as flesh-and-blood people.
Princess Giselle is perfectly realized by Amy Adams, whose winning performance elevates the film. Grey's Anatomy's Patrick Dempsey deftly keeps the fantasy grounded in reality as a divorce lawyer who slowly falls for Giselle's charms. James Marsden and Timothy Spall (as a prince and his servant, respectively) provide some excellent comic relief.
The whole adventure is so appealing that it seems a pity to shoehorn in a weak subplot involving an evil queen (Susan Sarandon) who turns into a dragon for the climactic finale. This is also responsible for some of the film's worst effects, which is a shame, as the others – an excitable squirrel sidekick, in particular – are well done.
Gluing everything together is the music by stalwart Disney composer Alan Menken (Aladdin, Beauty and the Beast), which riffs on traditional fairytale tunes and includes a rousing song and dance number in Central Park. Visually, the film is bright and cheerful. Plenty of iconic Disney imagery – poisoned apples, helpful woodland creatures – fills the story to the brim.
Enchanted is a sweet romantic fable, with some loveable performances and some genuine good humour.