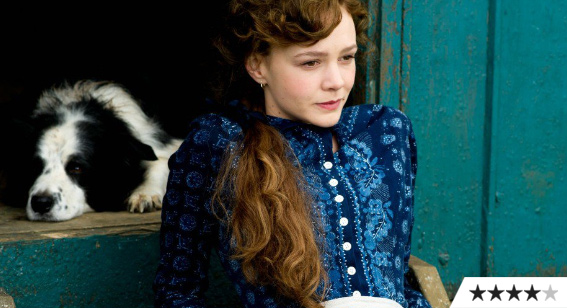 Review: Far from the Madding Crowd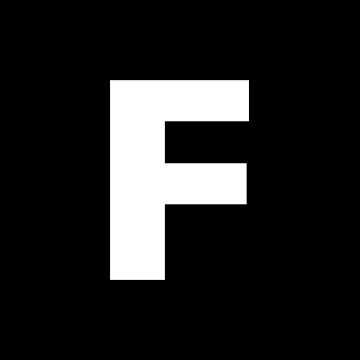 ---
A handsome adaptation of Thomas Hardy's 1874 serial-turned-novel, bolstered by top-shelf casting and a star turn by the English countryside. After discovering an uncle has bequeathed his farm to her, orphaned heroine Bathsheba Everdene (Carey Mulligan, The Great Gatsby) is determined she will run the estate with the same tenacity as a man, and proves successful.
Along the way, three men fall for her many charms—swarthy, loyal shepherd Gabriel (buff Belgian Matthias Schoenaerts); her severe neighbour, William Boldwood (the ever reliable Michael Sheen), and the handsome, roguish soldier Sergeant Troy (Tom Sturridge), who proves that women have been falling for lame bad-boy shtick for centuries.
'Plucky' is the term usually used to describe characters like Bathsheba, the type of role all but bludgeoned to death by the BBC and Keira Knightley's ubiquitous pout and heaving bosom. But it does Mulligan a disservice in this instance. Her Bathsheba is powerful in a way that still feels relaxed and assured, even after tragedy befalls her in a series of dramatic twists and turns. She packs a chapter's worth of meaning into a cocked eyebrow and the fleeting appearance of a dimple and possesses one of the most superb speaking voices in film.
It is very easy to accept that men will lay marriage proposals at her feet like offerings upon an altar, and as easy to understand why she must decline on account of being the boss and having no need of the pianos they keep offering her as enticing chattels.
There's a purity to the performances and what should seem like played-out dramatic tropes feel fresh, reflected in the film's stunning rural photography and costuming. Like fine Scandinavian furniture, simple forms made from good materials have fashioned this period drama into a joyful film experience.