Review: Frost / Nixon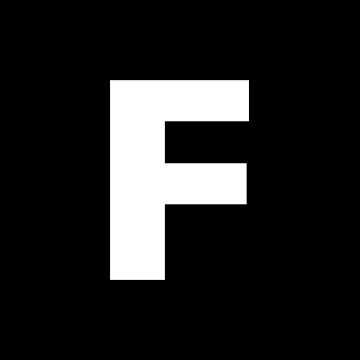 ---
Frost/Nixon exceeded my modest expectations. I had anticipated one of those 60's/70's period dramas, which are all period, no drama. You know the ones – they've got the faux-jazz soundtracks, the 'groovy' camera angles and the lukewarm humour. But this is something better.
This is an enthralling game of cat-and-mouse that plays out between disgraced ex-President Richard Nixon (Langella) and BBC talk show host David Frost (Sheen, last seen as Tony Blair in The Queen) as the latter works to elicit an admission of guilt from the big man. Both actors reprise their roles from the Broadway stage play by Peter Morgan (who adapts his story for the screen). Their performances are captivating, less concerned with direct impersonation as they are with capturing the essence of these media-savvy entrepreneurs.
The limited scale of the play has been broadened for the cinema, but the strongest scenes are still those between the two leads as they sit metres apart, engaging in an intimate battle of wits and words. Despite the 70's setting, art direction thankfully never overwhelms.
This is director Ron Howard's best film since Apollo 13. Understanding, as Frost did, the 'power of the close-up', Howard lingers on the eyes of his characters as they skitter about. He never takes sides, wisely choosing to not portray Nixon as a slimy liar nor Frost as a flippant socialite, instead balancing our sympathies this way then the other until the final showdown.
The jury's still out on whether the inclusion of 'talking head' scenes (including Rockwell, Macfadyen, Bacon and Platt) to create a documentary feel is of worth or remains a gimmick. But aside from minor niggles, Frost/Nixon emerges from the spotlight as a thoroughly entertaining look at an infamous face-off.