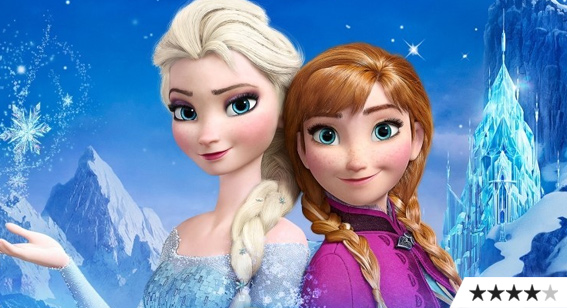 Review: Frozen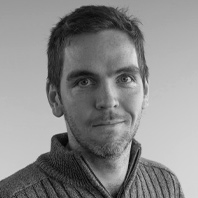 ---
Opening with a superb working-class musical number that echoes the seven dwarfs' Heigh Ho, Frozen outlines its desire to spellbind its audience in that ol' "Disney magic" from scene one. It's a comparison wholeheartedly earned with its loveable characters, gorgeous artistry and superb show tunes, but it's the infusion of contemporary life lessons that ultimately make Frozen a family-friendly triumph.
Loosely based on the fantasy fable The Snow Queen, the story opens with a years-gone-by childhood prologue of Anna and her magical sibling Elsa, expressing their shared joy, sudden isolation and eventual misery through song – a Les Mis for kids. From there, the plot weaves together a romance triangle, political treachery and themes of self-acceptance – nothing we haven't seen before – but when Frozen presents its ideals of 'true love', it becomes a work that holds significantly more value to growing girls than the Walt Disney classics of yore.
The script's wit occasionally wobbles when the leads attempt to use modern social mannerisms ("That just happened,") that feel distractingly out-of-character. And while Sven, the canine reindeer, has his appeal, he's no Maximus (Tangled). Fortunately, Olaf, the blissfully ignorant snow man, proves a memorable kiddie comic relief in Disney's extensive sidekick canon. Introduced halfway through the film, Olaf's scenes are short-n-sweet with consistently funny acts of naivety that never run the risk of overexposure, with the excellent Josh Gad applying enough restraint to make his gullible innocence charming rather than annoying.
Following on from 2009's bold The Princess and the Frog, 2010's fantastic Tangled and last year's awesome Wreck-It Ralph, Frozen is confirmation that we've entered a new Disney renaissance.
'Frozen' Movie Times (also playing in 3D)