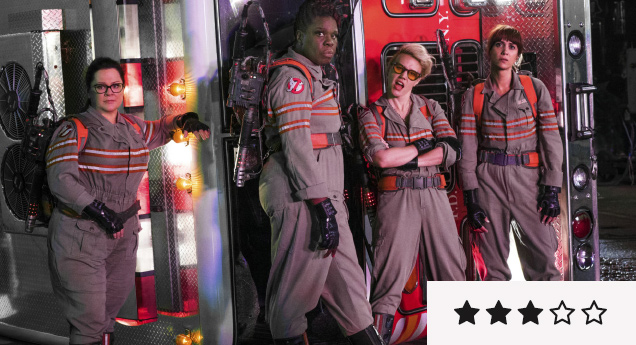 Review: 'Ghostbusters' is a Very Good, Very Funny, Big Dumb Blockbuster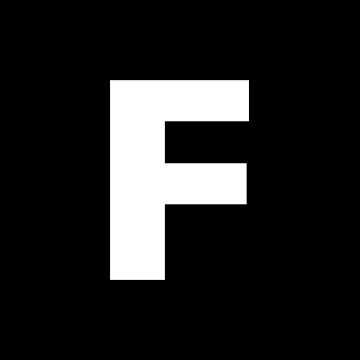 ---
I was beyond excited when it was announced that Paul Feig was rebooting Ghostbusters with a handful of my favourite comedians. And naturally I was shocked that such a large chunk of the movie-watching world objected to the premise. I very much wanted this film to be so transcendental, so side-splittingly funny, that those people would melt on the floor of their parents' basements in remorse.
But we didn't get that. What we have instead is a very good, very funny, big dumb blockbuster. And I'm perfectly OK with that.
In previous comedies (Bridesmaids, The Heat) Feig's talent has been in letting his leads' individual comedic talents shine through. They aren't 'lady-versions' of the original – instead, 2016's 'busters are a lovable team of outcasts in their own right.
It's a cast that's perhaps funnier across the board than the original, barring Bill Murray – the straitlaced one (Kristin Wiig), the paranormal-loving one (Melissa McCarthy), and the sassy transit worker (Leslie Jones). Of the quartet, it's Kate McKinnon's aggressively-weird mad-inventor Holtzmann that steals the picture, while even Chris Hemsworth as dumb, hunky receptionist Kevin has more fun with it than Janine ever did.
Faults lie not in the casting but in Feig's devotion to the original. Some elements are incorporated cleverly, from cast cameos to the old firehouse. Even the logo gets its own origin story. There are stand out set-pieces, and our creepy villain's final form is a clever twist, but considering the progress made in special effects since 1984, I was expecting the ghosts to be nothing short of spectacular.
It's worth your money and I hope, if nothing else, come Halloween when girls ask for the Ghostbusters costume they get handed a jumpsuit and a goddamned Proton Pack instead of the "sexy" version.