Review: Harry Potter and the Half-Blood Prince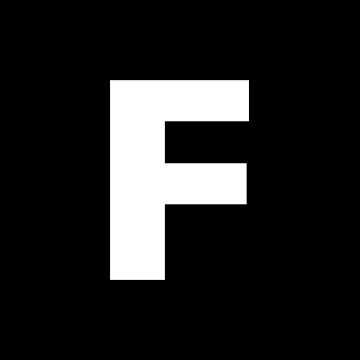 ---
The magic has dimmed in Harry Potter's latest adventure. Gone are many fantastical elements (dragons, house elves, shifting staircases) of previous instalments. The resulting film is more mature, more thoughtful, more brooding, but also more dull.
To be fair, director David Yates (following on from great work on Order of the Phoenix) does an admirable job of transforming one of the less memorable books of the series into a cinematic experience. With cinematographer Bruno Delbonnel (Amelie), he makes Half-Blood Prince look beautiful. You could take any frame from the film and hang it on the wall.
But a film comprised of conversations in corridors is hardly going to get the pulse racing and at two and a half hours the relative lack of action starts to show. Even the tentative teen romance, a novelty for the series, starts to get tiring after a while. Highlights that make a trip to Hogwarts worthwhile this time round are the terrific performances from Jim Broadbent as professor Slughorn, Michael Gambon as Dumbledore and Alan Rickman taking centre stage as Snape.
As the finish line comes into sight, the picture begins to get interesting with a skirmish on a zombie-infested lake and a surprisingly affecting climax. Half-Blood Prince is a well-crafted adaptation with stunning visual effects but it's ultimately just padding to build up the tension for Potter's grand finale.