Review: Hellboy II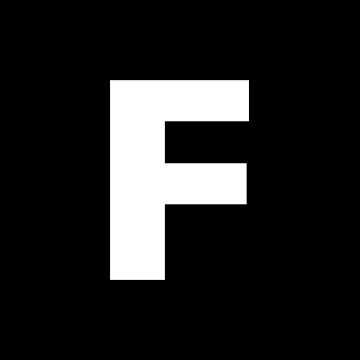 ---
Just as fellow 2008 blockbuster The Dark Knight improved on its predecessor, Hellboy II manages to expand on what was great about the original without having to set up central characters or create a universe from scratch. As such, the sequel explodes from the get go, balancing humour, heart and action to create a hugely fun fantasy extravaganza.
Our cigar-chomping, beer-swilling, cat-loving demon and his team (comprising of pyrokinetic girlfriend Liz Sherman and amphibious psychic Abe Sapien) are back on the case when a bunch of people goes missing from a central-city auction room. They follow the creature-laden trail to Prince Nuada, an ambitious Elf who longs to reawaken the legendary Golden Army (based in Northern Ireland, of all places) and gain power over the human race.
Even if this plotline often borders on the conventional, visionary director Guillermo del Toro (Pan's Labyrinth) keeps the spectacle sparking, working his imagination into overtime by creating a world full of weirdly wonderful creatures. The Troll Market scene, in particular, is packed with blink-and-you'll-miss-them beasts so distinctively original that it's almost a shame to have them hidden away in the background.
And although fantasy epics have never been renowned for their light touches, Hellboy II zings along with a humorous energy. Ectoplasm-in-a-suit team leader Johann Krauss is a scene-stealer thanks to Seth 'Family Guy' MacFarlane's droll vocal delivery. A certain drunken sing-along gives the ribs a good tickle, too.
Ron Perlman is note perfect as the grizzly Hellboy. And while Selma Blair's smoking hot (literally) Liz Sherman gets sidelined a bit, she's only making way for the studious Abe Sapien, whose expanded presence here is most welcome.
Hellboy II might not quite take Batman's crown as 2008's best comic-book movie, but it's right up there in the enjoyment stakes. With this much colour, flair and fun spilling out of every frame, Guillermo del Toro's tall tale is a real joy. Roll on, The Hobbit.