Review: Horton Hears a Who!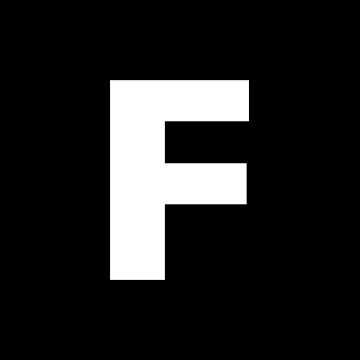 ---
Horton Hears A Who!, from its cast of creatures to the gorgeous Forest of Nool, is a great kids story. Bouncy, floppy, bursting at the seams with colour, this extremely cheerful and big hearted Dr. Seuss adaptation will be well loved.
Eternal optimist Horton (Jim Carrey) swears he hears a yelp for help from a speck of dust, despite ridicule from his Forest of Nool friends. This riles the sour Kangaroo (Carol Burnett) so much, she employs the likes of vulture Vlad (Will Arnett sounding like a Russian Dracula) to end this silliness. But Horton is right, and he dedicates himself wholeheartedly to saving the speck's inhabitants: the Mayor (a surprisingly great role for Steve Carrell) and all the Whos of Whoville. Because "a person's a person, no matter how small".
Really, it's impossible to capture the charm of Dr. Seuss. He's the Orson Welles of kids' books, with blazingly original stories and illustrations. His gentle philosophical ideas get burnt into the minds of the kiddie winkles, almost by stealth. The books themselves are definitive.
But the animation style of Blue Sky animations (Ice Age) is a pretty good fit. Unlike the more graceful Pixar CGI animations, theirs is suitably more skittish and disheveled in character. Just as impressive as the characters are the worlds created. The Forest of Nool would be a sweet place to spend a couple of days (lounging in the pond, or on the floppy grass, or climbing one of those craning trees) and Whoville is a fantastic ode to Seuss' distinctive architecture.
Previous, God-awful, live action predecessors (The Grinch and The Cat in the Hat) are good proof of the difficulties involved with stretching Seuss to 90 minutes. Some of the additions here are irksome. For example; bits of the non-Seuss dialogue pangs the ears, a few of Horton's pals seem to have wondered in from Ice Age, and there's an odd segment which spoofs anime animation. But pleasingly those plagues on recent animated films – pop culture references, in-jokes and "celebrity guest voices" – are comparatively rare. Besides, the book is all in there by way of the film's major set pieces. By and large, the filmmakers find enough inspiration in the rich source material.
While the Seuss Classicist may groan at a few questionable diversions, I don't for a moment think kids will give a toss. They'll be (almost) as caught up in rapture as the Dr. Seuss reader.