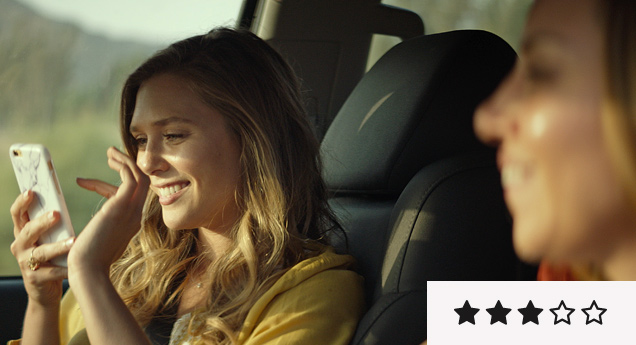 Review: 'Ingrid Goes West' is a Comedy With Some Depth to It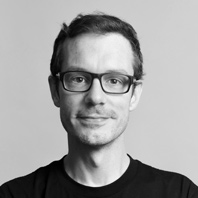 ---
As a society we're still grappling with the ways social media is transforming the world, from our kids growing up knowing that 'likes' on Facebook equal popularity, to the president of the United States threatening nuclear war on Twitter.
It's slowly crept into our entertainment too, but outside of Black Mirror, there haven't been many looks at how 'soc med' is changing us as people.
Enter Ingrid Goes West. In its opening minutes the titular character (played by Aubrey Plaza) is checked into a psychiatric institution as a direct result of her Instagram addiction. It's clear that the problem is her, not the technology. But, as someone who is prone to obsession, it's so easy to pick up her phone and get down to some serious stalking.
As soon as Ingrid is released she starts lingering on the Instagram feed of socialite Taylor Sloane (Elizabeth Olsen). It's so enticing – perfect-seeming boyfriend, perfect-seeming meals… perfect life? It's all too easy to pinpoint where she is geographically, and figure out how to infiltrate her life.
The film isn't a serious sociological examination. It's a comedy, but one with some depth to it, taking aim at the aspirational nature of online platforms. As Ingrid's lies pile up things teeter between cringe humour and something darker. Director Matt Spicer never underplays her depth of emotion, as misguided as she may be.
Ingrid soon discovers that Taylor's life is as complex as everybody's, even (gasp) flawed in certain aspects. But that doesn't stop her ingratiating herself further, only stymied by the entrance of Taylor's brother Nicky, played with spectacular loathsomeness by Billy Magnussen.
He's pure malice, but is he the villain of this story? Or is that Ingrid herself? Ingrid Goes West doesn't offer any easy answers, and it's much better for it.