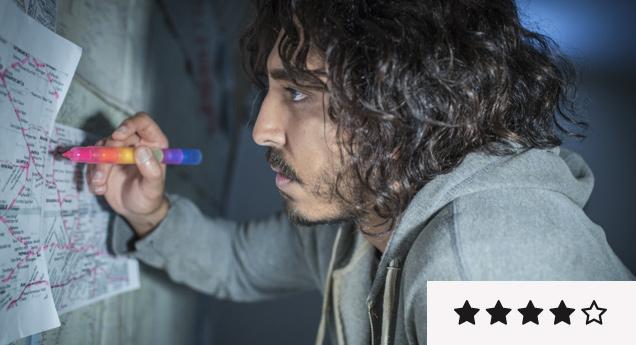 Review: 'Lion' is a Big Story Told in a Considered Whisper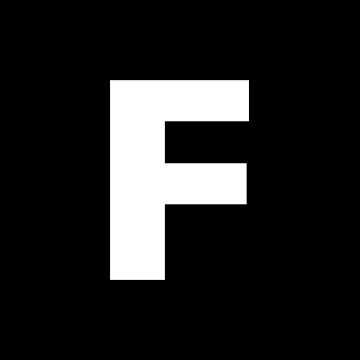 ---
The story of Lion sounds like unfathomably cliché weep-bait, and it absolutely would be if the events had not been 100% true. After a savage twist of fate, a little boy named Saroo finds himself stranded 1700km from his hometown in India. So begins a tremendous return journey that spans decades and oceans alike, as Saroo attempts in adulthood to trace the invisible threads that connect him to the nameless, shapeless place he once called home.
Dev Patel (as the adult Saroo) subtly grows his cultural disquiet like a noxious weed, living in Australia after being adopted by the big-hearted John (David Wenham) and Sue (Nicole Kidman). Kidman and Wenham are astounding as a tragedy-laced version of Kath and Kel, torn between wanting their son to feel complete and the fear of losing him entirely as he yearns for his real home and his real parents. This is a family film in the truest sense of the word, the universal themes of belonging and identity should ring true to anyone with a mum or a dad or a kid or a goddamn heart goddamnit.
Lion is a big story told in a considered whisper rather than an obvious, Oscar-belching boom. Although lagging in the second half as a way of stalling the tearful, dam-bursting finale, Lion looks at how cultural upheaval and trauma seeps into the mundane minutiae of everyday life, and the lengths people will travel to plug up the missing pieces in their identity puzzles. From the bustling train stations of Calcutta to the eerie quiet of a Hobart brick 'n tile, Lion is an astounding, all-encompassing story of hope, determination and dumb luck that will leave you both crying like a baby and clapping like a seal once the credits roll.