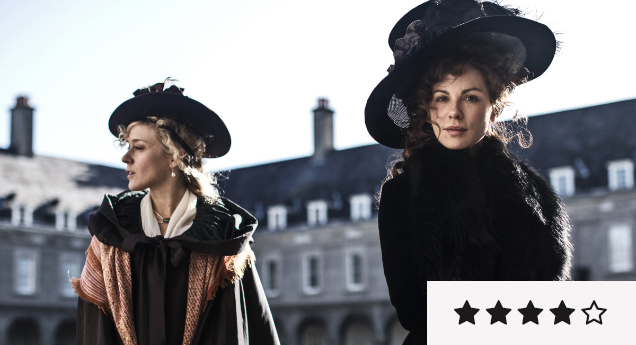 Review: 'Love and Friendship' is a Witty, Watchable, Period Pic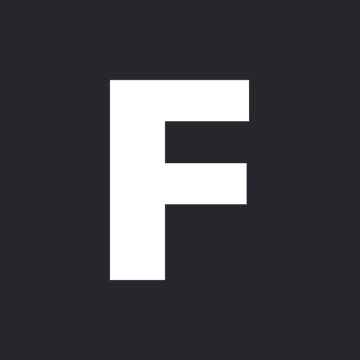 ---
Whit Stillman's films to date have been populated by measured, mannered, often upper class folks jostling for position as they climb the rungs of society. Withering looks, poisonous tongues, expert manipulation and brutal betrayal propel efforts such as The Last Days of Disco, so it comes as little surprise that Stillman proves adept at a comic Jane Austen adaptation here with Love and Friendship.
After her turn as a captivatingly awful human being to watch in Last Days, Kate Beckinsale's casting here is inescapably, wonderfully, similar. As Lady Susan, she's all about preserving outward appearances while bending others to her will, secretly breaking the rules of social convention as she simultaneously uses them to manipulate events to her satisfaction.
While the plot may hinge on sex, romance, and marriage, there's precious little of it on screen. Instead of the longing glances, blossoming of true love, and its consummation that one may expect, Stillman elects to focus on whip-smart dialogue, and the Machiavellian manoeuvrings of Lady Susan. Barely a line of her dialogue doesn't bring a chuckle, be it through a backhanded compliment, cutting remark, or bold untruth. While my chuckle count may have reached into the dozens, this is absolutely not a belly laugh picture (though the same can also be said of some recent contemporary comedies).
While it might not boast wonderful cinematography or signs of an extravagant budget, Love and Friendship is nevertheless a welcome departure from generic period adaptations. Beyond Beckinsale, there's an excellent cast including her Last Days co-star Chloë Sevigny and hilariously gormless Tom Bennett, whose character Sir James Martin is one of the most amusingly dimwitted screen characters for a while. Stillman, Beckinsale, and Austen really share the honours here, though, in this witty, watchable, film.