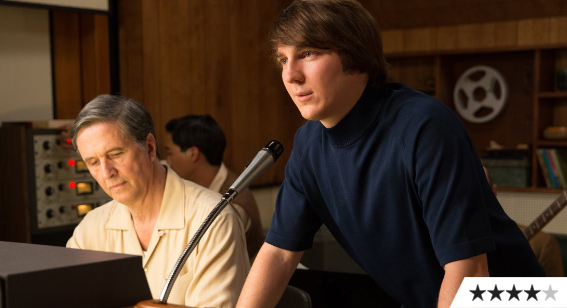 Review: Love & Mercy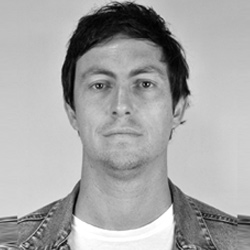 ---
A fascinating life does not necessarily a fascinating biopic make. Thankfully Love & Mercy zeroes in on two specific phases of Beach Boy Brian Wilson's troubled life, sparing us the dreary chore of ticking off all significant events along the way. Relief also comes by way of casting, with no prosthetics or uncanny valley CGI required to bring younger and older versions of Wilson to life. In employing both Paul Dano and John Cusack as the troubled musical genius, Love & Mercy allows the pair to each hone in tightly on specific character arcs.
For Dano that's a retreat from performing in favour of increasing perfectionism in the studio, and displays of eccentricity that blossom into extreme mental illness, while Cusack's Wilson is an over-medicated shell, under the thumb of his shrink (Paul Giamatti) but gradually regaining a sense of independence. As the film cuts back and forth between these time periods it offers interesting contrasts between the two, drawing comparisons between Wilson's pursuit of pop perfection and the rehabilitation of his personality.
Dano is utterly fantastic, disappearing into the role as he piles on the pounds, and bringing the creative process to life so vividly that it shames many similar films. And while Cusack is recognisably Cusack throughout, he does a far better job as broken Wilson than his recent filmography would suggest. Opposite Cusack, Elizabeth Banks offers a strong love interest, and protagonist really, to fill the void left by Wilson's departed sanity.
Yes, you see Pet Sounds recorded, and yes, there's a piano in a sandbox, but Love & Mercy is more than a rote Beach Boys biopic. Even when it overreaches with a 2001-ish sequence, at least the film's in pursuit of more than a simple A to B TV movie tale.