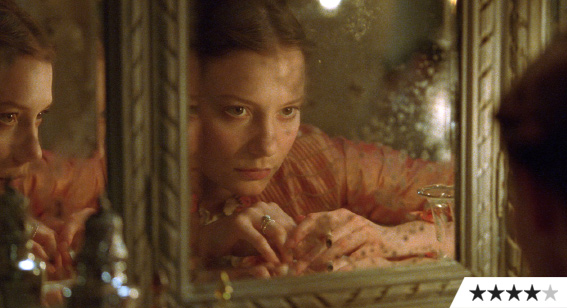 Review: Madame Bovary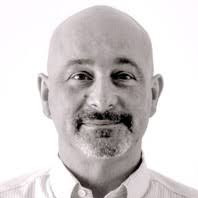 ---
Madame Bovary, Flaubert's French literary classic, has been adapted many times. Befitting a tale hailed as the first "modern realist" novel, French director Sophie Barthes (Cold Souls) approaches proceedings in a naturalistic manner (akin to Mike Leigh's recent Turner biopic), lending what could have been a stuffy costume drama an immediacy and edge, set off by a prevailing sense of doom.
As Emma Bovary, Mia Wasikowska brings an understated depth to her role as the repressed heroine. Fearing her future to be "a dark corridor with a bolted door at the end", Emma seeks to break free of social conventions. First she turns to a greedy merchant (played, with oily aplomb, by Rhys Ifans), running up huge debts in a bid to possess the latest Paris fashions. When fancy dresses and décor fail, she turns to extramarital affairs as outlets for a passion unquenched by marriage to a kind, but dull, country doctor.
Some will find this an intelligent, sumptuous, take on a classic. Others, a plodding bore, with Paul Giamatti's talents confined to too slight a role, and Wasikowska's American accent at odds with the French setting and, largely British-accented cast. Yet there's plenty to admire. The restrained acting, ominous score and Andrij Parekh's darkly sumptuous cinematography all combine to evoke a palpable sense of foreboding.
Adhering to the melancholic precision of the source material, this Madame Bovary is the tragedy of a woman weighed down by a desire to be free, in a society in which being rich and male offers the only path to self-fulfillment.