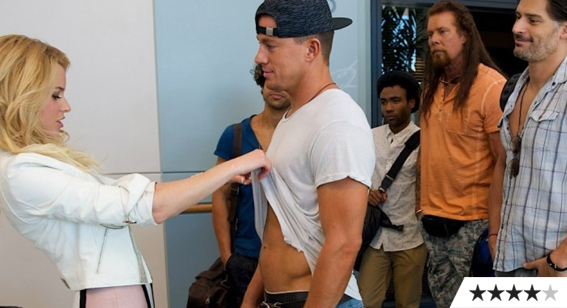 Review: Magic Mike XXL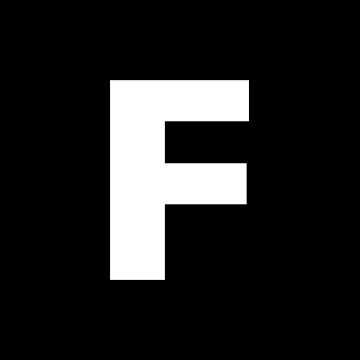 ---
"This isn't bro time, this is show time!" So proclaims a strip club MC in the sequel to Steven Soderbergh's 2012 surprise hit Magic Mike.
XXL definitely contains more bro and show than its predecessor.
Three years have passed since Mike (Channing Tatum), now the owner of a successful furniture business, got out of "male entertainment". He discovers his old troupe, the Kings of Tampa, are heading to a stripping convention for one last hurrah, their leader Dallas (Matthew McConaughey) having flown the coop with The Kid (Alex Pettyfer). Mike decides to throw in his lot for old time's sake and hit the road.
As well as losing two of the first film's leads, XXL has also lost much of its Hollywood convention – preconceptions of roadtrip movies, love interests, straight white men and the three act structure are tested throughout. It's a good natured, homo-social buddy film that lets the characters reveal themselves over time, elicits laughs through casual drug use and dick jokes, and has decided to throw a super inclusive diversity party where ladies of all ages, colours, shapes and sizes are celebrated and seen to.
The choreography has been taken to new creative heights. Floor humping to Ginuwine is a thing of the past – the acrobatics in Tatum's routines had the audience gasping. African American dance and LGBTI voguing culture are showcased too (the latter felt a tad trivialised, although the intention seemed honourable).
There is at least one scene that borders on the uncomfortably voyeuristic, but director Gregory Jacobs' adopted Soderberghian naturalism works for the most part, providing plenty of laughs and proving once again that Channing Tatum would be totally awesome to hang out with in real life.
---