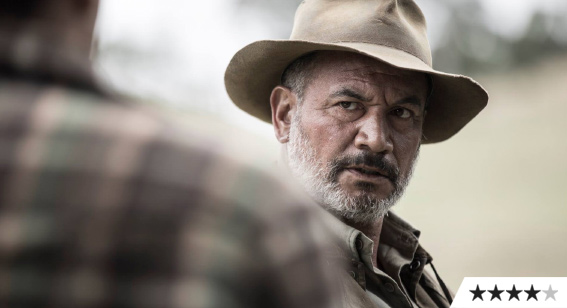 Review: 'Mahana' is Another (Somewhat Gentler) Classic from Lee Tamahori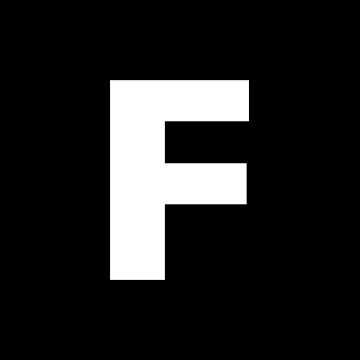 ---
It's not often I've seen a preview audience bursting into spontaneous applause after a viewing, but as the credits rolled on Lee Tamahori's deft retelling of Bulibasha by Witi Ihimaera, it was inevitable, possibly because we had barely wiped the tears from our eyes at the time.
Mahana manages to tweak the full suite of emotions, nostalgia being one of them. Set in 1960s rural Gisborne, it's an ode to an era and a people, but specifically it's a tale of two families and the secrets and loves that bind them.
As Grandpa Mahana, the gruff patriarch of small tribe of sheep shearers, Tem Morrison can't help but remind you of Jake the Muss, as he bullies everyone, especially his grim wife (Nancy Brunning), but the Mahana at the heart of this story is young Simeon, played artfully by Akuhata Keefe. It's one of those performances that elevates a film into something magical and promises an exciting career to boot. Jim Moriarty is in cracking form too, as Rupeni Poata, head of the dreaded family whose feud with the Mahanas is the fuel that runs the show.
Sheep shearing has never looked so exciting or been given such screen time. As a metaphor for getting to the truth the removal of wool is pretty handy, and so Tamahori's camera isn't satisfied with a few strokes of the shears, we get to see the entire pelt removed, nicks and all.
From the opening scenes, which took me from The Waltons to Mad Max via the best kiwi car chase scene ever staged, Mahana is a pure delight, despite some mystical carry on involving computer-generated bees.
As he showed us with Once Were Warriors, Tamahori's ability to view Aotearoa through the Hollywood lens is unequaled. With Mahana he's made another, if somewhat gentler, classic.
---
Other Witi Ihimaera Adaptations: Whale Rider, White Lies, Kawa