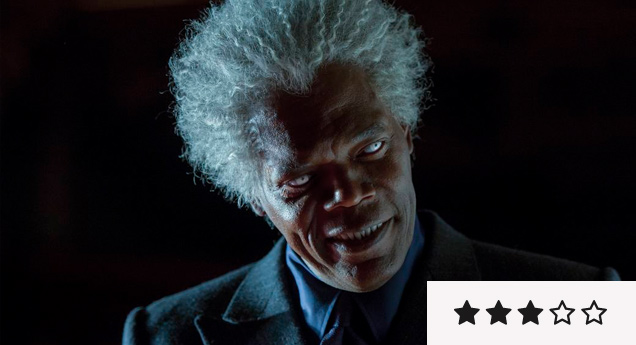 Review: 'Miss Peregrine's Home for Peculiar Children'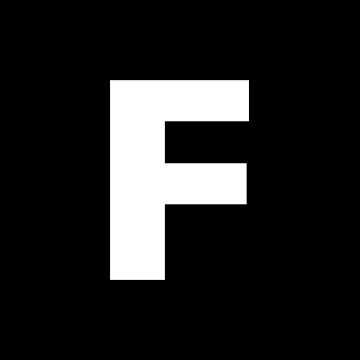 ---
An old-timey children's home populated by odd inhabitants feels so much up Tim Burton's alley it comes as a surprise that his latest opens with something we've barely ever seen from him before – a stock-standard, contemporary, everyday setting. Scenes in a psychiatrist's office, where Jake (Asa Butterfield) finds himself being helped by Alison Janney in dealing with his grandad's unusual demise, are so un-Burton that it's almost jarring. After recent, risible, efforts, this isn't exactly unwelcome.
Before long, though, weirdness begins to creep in – a touch of time travel here, an invisible boy there, and Burton's current brunette muse Eva Green present and correct as the titular Miss Peregrine. But, for a change, Burton's not necessarily on board to dazzle one with his imagination. Having hit his box office peak at the start of the decade with Alice in Wonderland, he's sensibly seen as a safe pair of hands to juggle abnormal abilities, a core of young characters, monstrous adversaries, plenty of CGI and a supporting cast heavily weighted to impress grown ups (Terence Stamp, Judi Dench, Chris O'Dowd, the aforementioned Janney and Samuel L. Jackson – more on him in a sec). Yes, Hollywood seems to be searching for a new Harry Potter franchise…
Burton fans may be surprised his visual aesthetic is dialled down here, but that's required by the vivid visual world of the source material. The director generally sees fit to keep the various parts moving with unremarkable coherence, though his glee for scary imagery and borderline gore shines through – as does his seeming insistence for an always-entertaining Jackson to chew as much scenery as possible through a mouth full of prosthetic fangs.
Suffering slight series-itis in how it sets up successive films, this is a watchable effort that may not live up to its potential of Burton chucking Potter, X-Men and Big Fish in a blender, but is tons better than the worst-case version of that same scenario.
'Miss Peregrine's Home for Peculiar Children' movie times