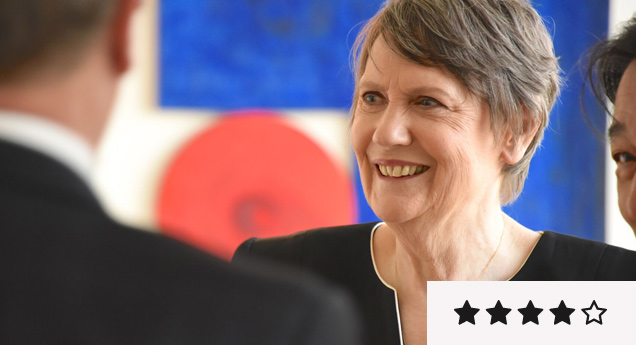 Review: 'My Year With Helen' is a Compelling Argument for Change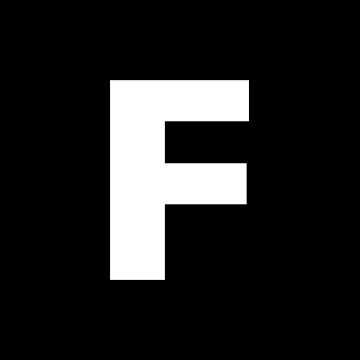 ---
What a difference losing makes. Helen Clark's well-documented, ultimately unsuccessful, bid to become United Nations' Secretary-General may have dented personal dreams, as well as Kiwi aspirations throughout diplomatic, political, and public spheres – but boy has it set Gaylene Preston's film up to be more than just a victory lap.
While there's plenty of inside access to Preston's subject, Clark isn't as constant a fixture on screen as the title may suggest, allowing the most forthright cases for her to get the gig to be made by others, as well as advancing informed critiques of the U.N.'s historical (and still-present) gender bias. Interviews with Clark and footage of her at work as U.N. Development Program head certainly build a case for her skill set, but the compelling arguments for a woman to finally be appointed Secretary-General, and the optimism of those voicing them, are what contribute to this being such a moving, revealing, documentary when those hopes are eventually dashed.
Clark will be a familiar presence to New Zealanders in her conversations with Preston, and while she displays much of the no-nonsense personality Kiwis know full well, the former PM may be willing to share her thoughts but is still very much in campaign mode, with the limitations that entails. More revealing are candid moments – in the Waihi Beach home of her father George; talking social media in the back seat of a car; drinking beer out of a wine glass at a U.N. function.
By losing out in the quest for a job in which every word must be chosen ever-so-carefully, Clark's eventual on-camera silence in defeat speaks volumes. In her partly-resigned, partly-dejected demeanour, she carries the dented hopes of women and feminists alike, making My Year With Helen a compelling argument for change at the head of the U.N. and other male-dominated political institutions.
'My Year with Helen' plays at the upcoming NZ International Film Festival
Flicks Editor Steve Newall travelled to Sydney Film Festival, for the World Premiere, as part of Vivid Ideas courtesy of Destination NSW.