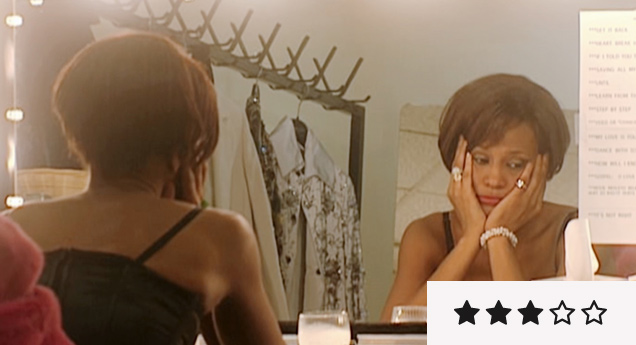 Review: Not Revelatory, But 'Whitney: Can I Be Me?' is Still a Weepy, Watchable Portrait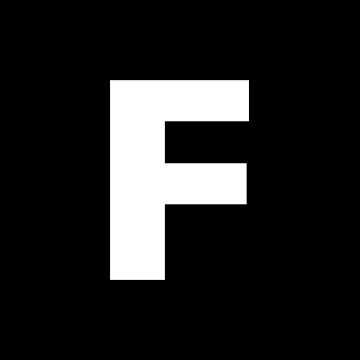 ---
Still probably best known over a decade later as the controversial documentary director of Kurt & Courtney and Biggie & Tupac, Nick Broomfield finds himself on seemingly familiar turf (alongside co-director Rudi Dolezal) with this look inside the turbulent, tragically short life of Whitney Houston.
While there's plenty of tabloid-ready subject matter to dive into, this resists the urge to muck-rake or wildly speculate that those previous films may suggest. That may be partly due to Houston's drug use being well documented at this point, with plenty of close friends and associates happy to acknowledge its presence throughout her life (if a little light on specifics). And absent a lurid mystery to solve, Houston's demise having also been exhaustively covered, Broomfield doesn't clutch at investigative straws or annoyingly cast himself as truth-seeker.
Instead, Can I Be Me comprises a more traditional blend of talking heads and archival footage to chart the life of its subject. The latter runs the gamut from church performances in Houston's teens to music awards, TV interviews, and chat shows (including a snippet of her time being crudely pestered by gross sleaze Serge Gainsbourg on French TV). Most revealing are private clips depicting Houston's relationship with Bobby Brown, and all access footage of her final European tour – illustrating the unhealthiness of that toxic pairing and starkly depicting Houston's descent into full-blown addiction.
Like Houston herself, Can I Be Me never quite stops to enjoy her success. There's always something going on in the background, like her booing by the black music community at the 1988 Soul Train Music Awards, or the increasingly strained relationship with lifelong friend Robyn Crawford, a key figure in her inner circle. This means plenty to work with, but little to uncover, even Crawford's relationship with Houston receiving the same conjecture here it has had elsewhere. But while it may not be revelatory, Can I Be Me is still a weepy, watchable portrait of a life running off the rails.