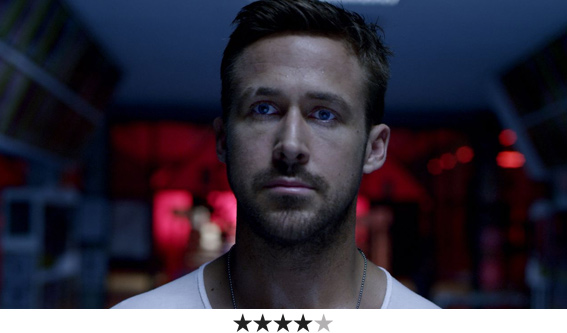 Review: Only God Forgives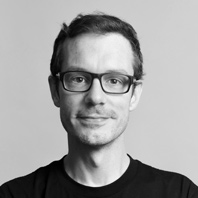 ---
Eliciting boos at Cannes before winning top honours at the Sydney Film Fest, Only God Forgives is proving even more polarising than the last Nicolas Winding Refn / Ryan Gosling collaboration, Drive. Ostensibly a crime narrative, tonally it's more of a surreal horror.
Gosling plays Julian, a drug dealer who operates out of a boxing club with his brother Billy. When Billy kills a prostitute, he is quickly murdered by her grieving father, and Julian takes revenge.
Those that took issue with Gosling's reticence in Drive will be exasperated again, as Julian shares a hushed demeanour with The Driver. But beyond that he's a completely different ball of wax. Underneath a surface layer of cool he's an impotent mummy's boy, who challenges an opponent with "Wanna fight?" as if they're in a schoolyard. Subverting Gosling's star persona like this is just part of why the film is potentially alienating.
Only God Forgives is also incredibly violent, with the punishment doled out by Police Chief Chang resulting in some truly brutal sequences. Vithaya Pansringarm's portrayal of Chang is a highlight, a man as serene while singing karaoke as he is wielding a blade.
The other major role sees Kristin Scott Thomas as Julian's foul-mouthed matriarch. Scott Thomas relishes the chance to play against type, disappearing into her brash performance.
Like Drive, the plot is very straightforward, but it's garnished with so many details to enjoy. It looks incredible, for one thing, awash with garish colours. Refn's attention to composition is impeccable, and there is always plenty to soak in from the frame.
It's wilfully weird, and I can see how the carnage and dream logic might turn some people off, but I loved Only God Forgives. If you have time for movies that play by their own set of rules, you might too.