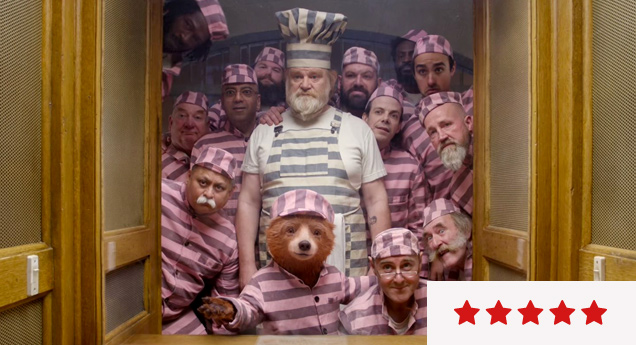 Review: 'Paddington 2' is a Full-Blown Charm Assault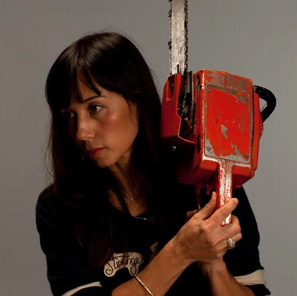 ---
If you prefer your family friendly films with plenty of laughs, delightful characters and a snappy pace, you absolutely will not be disappointed with this second installment of adventures about the little brown bear from deepest Peru.
The film's CGI star Paddington Bear, voiced masterfully by Ben Whishaw (James Bond's latest Q), delivers the perfect balance of earnest and lovable. Excellent support cast keep both the tension and the humour happily relentless – Sally Hawkins and Hugh Bonneville (Mrs and Mr Brown), Madeleine Harris (Judy Brown) and Samuel Joslin (Jonathan Brown) all returning as Paddington's adopted family, along with their firm-but-fair problem solving housekeeper Mrs Bird (Julie Walters). Hugh Grant uses his comedic powers for good and does a jocular, dastardly turn as dashingly dressed multi-disguise villain, Phoenix Buchanan.
Paddington has carved himself a little bear sized niche in the neighbourhood, loved by all except the grumpy Mr Curry. After working long hours as he saves to buy an expensive birthday present to send to his beloved Aunt Lucy, Paddington happens upon a robbery in progress, finding himself mistakenly arrested as a thief. As the family frantically tries to clear his name, Paddington sets about turning his prison stay into another adventure, winning the protection of the fearsome cook, Knuckles McGinty (Brendan Gleeson) and the hearts of the hardened prisoners.
Paddington 2 is a full-blown charm assault, adapted from the Michael Bond books by actor/writer Simon Farnaby and Paul King (TV's The Mighty Boosh, returning as director after the first film). They have some seriously silly British comedy chops between them, so thankfully adults accompanying the kids can enjoy a genuine giggle. Visually spectacular, the sumptuous set designs by Gary Williamson and costumes by Lindy Hemming (in collaboration with tailor Timothy Everest on Hugh Grant's marvellous suits), make it a joy to watch.