Review: Paris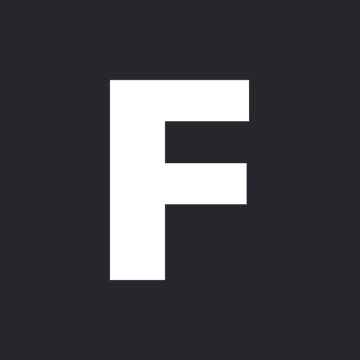 ---
Given that Paris is arguably the most gorgeous and romantic example of urban sprawl in the world, it takes a special film to live up to that title. Cedric Klapisch's multi-layered love letter to his home city nails it.
It starts with a stunning view from the Eiffel Tower (naturellement), ends with a cab ride through the streets, and in between it hops sure-footedly between themes of love, death, family and identity without ever becoming messy.
As with the forthcoming Flight Of The Red Balloon (also Paris-based and starring Binoche), the city itself becomes a character – by the time the credits roll you'll be aching to book a European vacation. But Paris (the film) is much bigger in scope than the tightly-focussed Balloon… and while never straying into stylised Amelie territory, it paints its pictures in brighter hues.
The ensemble cast is terrific too – Binoche at her most dusky and sweet, Romain Duris playing her sick brother without ever straying into melodrama, Fabrice Luchini almost stealing the show as a middle aged history professor sending saucy text messages to a student. Every character is as textured and real as the bustling boulevards and sumptuous skylines behind them – and every little story within the story goes deep.
More than a snapshot of city life, Paris is a three-dimensional soul-searching experience to make you laugh, cry and start saving for that holiday. C'est bon. C'est trés, trés bon.