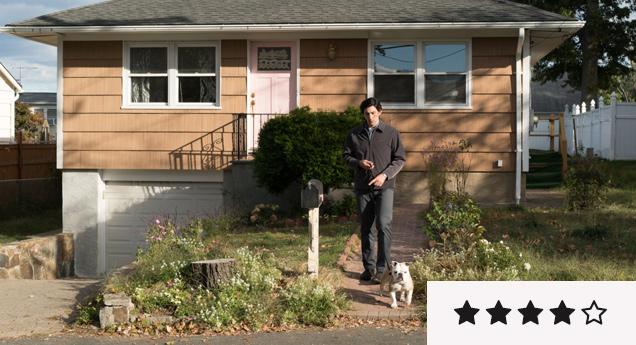 Review: 'Paterson' is a Call for People to Start Enjoying Life & All Its Mundanity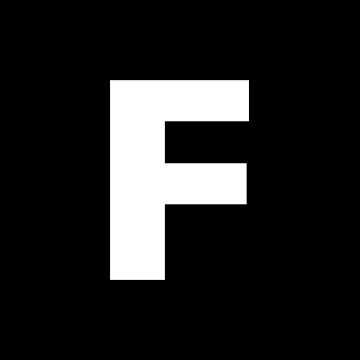 ---
Weird, magical details loom at the edges of Paterson, but they aren't its main consideration. Director Jim Jarmusch is more concerned with celebrating ordinary people and the rituals that make up their days.
Adam Driver carries the film on his broad shoulders as Paterson, a bus driver who lives in Paterson, New Jersey. He writes poetry in his spare time, and lives with his wife Golshifteh Farahani, a woman dedicated to her own creative fulfilment. Conflict in the story is fleeting. They're happy, and the film doesn't judge them, and in the absence of narrative the film becomes a tone poem about Paterson's life, the routines that make up his day, and the people around him, all artists in their own way.
It's an ideal hangout movie because we see the world through Paterson's eyes, and he finds everyone fascinating. He's our incredibly likeable guide on a tour of New Jersey, listening to conversations go down unexpected avenues. Jarmusch lets small details, like a photo of Paterson wearing a naval uniform, speak volumes about how these characters ended up where they are.
Seeing a few hundred dollars treated like a big sum of money in an American film is downright refreshing these days, as are characters who are happy with their lives the way they are. If Paterson has a point, it's anti-aspirational, a call for people to start enjoying life and all its mundanity, and discover the magical details that were there all along.