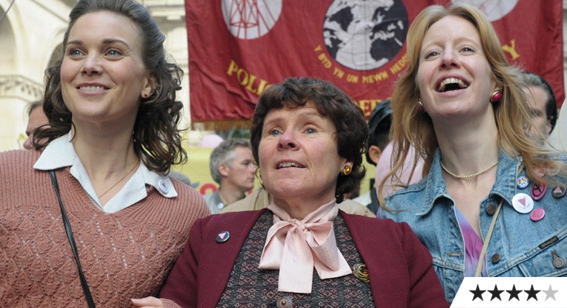 Review: Pride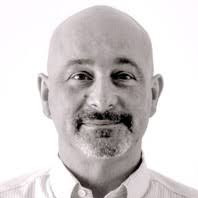 ---
It ain't easy to balance light comedy with heavy tragedy, but Pride pulls off that trick in fine style. Cut from the same kitchen sink comedy cloth as Brit hits The Full Monty, Billy Elliott, Brassed Off and Made in Dagenham, this is the based-on-a-true-story tale of the London lesbian, gay, bi and queer activists who raised money to help striking Welsh miners in the early 1980s. Cue much moving, and often hilarious, embarrassment as homophobic working class Welsh miners come to terms with accepting assistance from people whose sexuality gives them the willies.
Director Matthew Warchus steps nimbly from theatre into film with an assured debut, anchored by Stephen Beresford's solid script and a top notch cast of Brit thesps, from Bill Nighy and Paddy Considine, to Dominic West and Imelda Staunton.
For a film that deals with prejudice, the onset of AIDS, the painful memories of miners' strikes and Margaret Thatcher's draconian anti-union stance, it's a surprisingly fun affair. Moments of tear-jerking tragedy are finely balanced with giggles aplenty, beautifully photographed Welsh valleys, and sonorous male voice choirs. Things may get bleak, but in the fashion of mainstream crowd-pleasers, Pride never strays too far from that fabulously happy place at the rainbow's end.
Uplifting, amusing, emotional and always entertaining, this is a film about the dangers of discrimination, the value of friendship, and the strength to be found in community. All in all, Pride is a picture to be proud of.