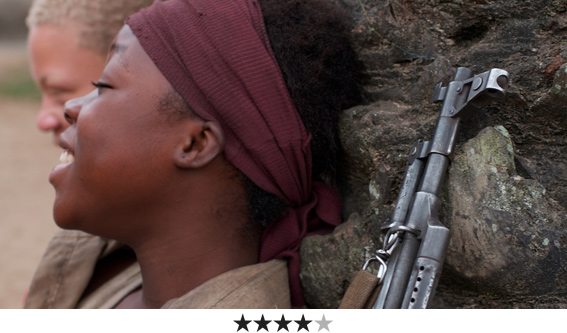 ---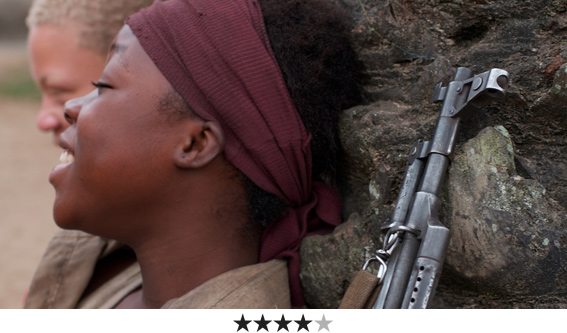 Berlin Film Festival-winning French war drama that tells the story of Komona, a girl kidnapped at the age of 12 by rebel soldiers and enslaved to a life of guerrilla warfare in the African jungle. Forced to commit unspeakable acts of brutality, she finds hope for survival in protective, ghost-like visions (inspiring a rebel chief to anoint her 'War Witch'), and in a tender relationship with a fellow soldier named Magician.
Read more and find movie times.
---
Somewhat overshadowed by that other young girl in peril tale, Beasts of the Southern Wild, Nguyen's Oscar-nominated drama is a harrowing and heartbreaking drama that packs a big emotional punch. Hand-held cameras and point of view shots, many set at kids' eye level, draw the viewer right into the middle of the action, which sometimes includes a dizzying array of chaos and carnage. Sound is also used to terrific effect, with the film's emotion and tension heightened by Nguyen's decision to occasionally turn it off completely.
Divided into three chapters, Komona's story is not just "how I became a child soldier and what I was forced to do" but also boasts an entertainingly unlikely love story and some rare moments of tranquility and happiness (the quest to find an albino chicken is guaranteed to raise a smile). First time actress Mwanaza is extremely impressive as the young teenager forced to shoot her fellow villagers and enlisted to fight the government forces. This year's City of God.