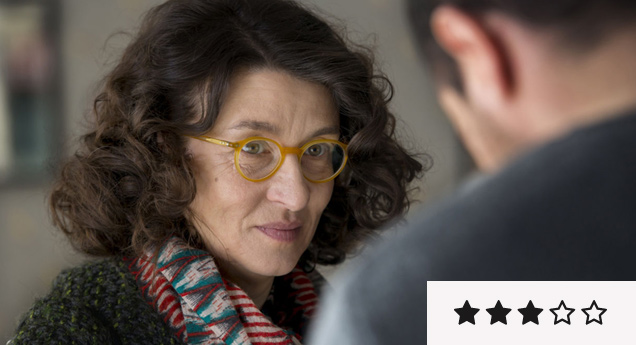 Review: 'Rosalie Blum' is a Wistful Wee Flick About Finding Human Connections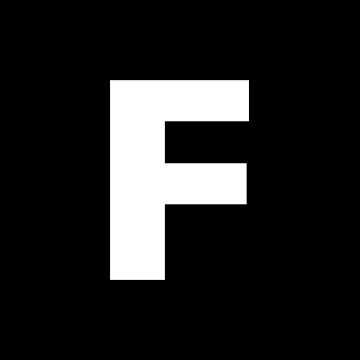 ---
Turns out Amélie grew up, got glasses and now works behind a grocer's desk – kind of. French comedy from first-time director Julien Rappeneau Rosalie Blum follows a similar cutesy-stalker narrative without half as much whimsy. Vincent (Kyan Khojandi) is a balding barber, who still lives with his eccentric, puppet-wielding mother. In an ever-distant long distance relationship with a woman in Paris, Vincent becomes enamoured with Rosalie, an intriguing woman who serves him at the local grocers.
Like all romantic men, he begins to gently stalk her and she promptly sends someone to follow him. This is where the loopy, puzzle of a plot is set in motion, told in three distinct chapters. With a twentysomething Aude (Alice Isaaz) and her flatmates now obsessed with Vincent, who is obsessed with Rosalie, it becomes a farcical French human centipede of spies.
Khonjandi is the convincingly gormless hero of Rosalie Blum, sympathetic without ever being sad or creepy even though he is, without a doubt, a bonafide stalker. Noémie Lvovsky's mysterious, bespectacled Rosalie ran the risk of becoming a manic pixie cat lady, but the film resists falling into that particular vat of twee no matter how many Belle & Sebastian songs feature (1). Instead, Rappeneau deftly weaves a wistful wee flick about finding human connections and the way that our little lives can come to surprise and intertwine. Rosalie Blum isn't laugh out loud by any stretch, but it's definitely the kind of old-school screwball comedy that makes you do a weird half smile like a drunk person.