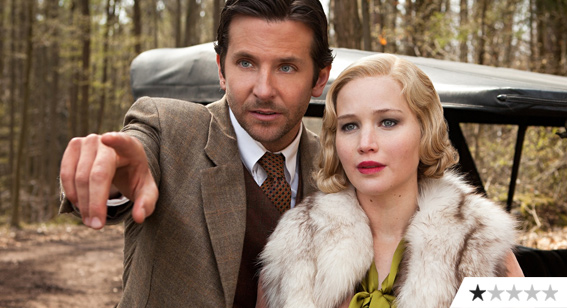 Review: Serena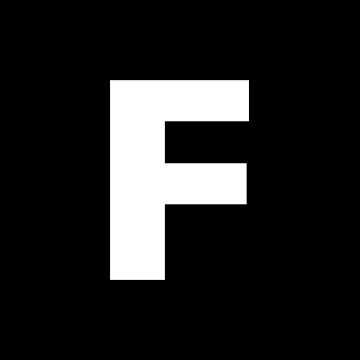 ---
After Silver Linings Playbook and American Hustle, how could reteaming Jennifer Lawrence and Bradley Cooper go wrong? In a word – Serena. So much of a stinker it veers on parody (a la The Spoils of Babylon), this 1920s-set tale sees A-list stars brought to bear on a one hell of a turkey, a costume drama that fails to find its footing as either a detailed period piece or fantastical romance. Instead, it's closer to tacky mini-series in tone than Hollywood elegance, even if the production values struggle vainly to suggest otherwise.
Inside the first ten minutes a few boxes get ticked – a shirtless Cooper; Lawrence's lovely locks bouncing beautifully in slow motion while horse riding – and they're quickly established as a couple within fifteen. But already some strange stuff is afoot. Cooper's wonky accent as timber magnate George Pemberton; long discussions about stocks and capital; his jealous second-in-command, presumable interest in Cooper suggested by an extensive cravat collection. This early flurry of oddness is capped off by Lawrence winning over rough loggers by displaying, wait for it, a talent for falconry, personally deploying an eagle to purge the lumber site of rattlesnakes.
If this all sounds silly, it is. But what stops Serena from sliding into so-bad-it's-good territory is the film's sluggish pacing, confusing start-stop subplots, and vastly uneven tone. Is it a socio-political drama? A romance? A tale that provides Lawrence with a psychic killer henchman? It's sort of all these things, but no matter how absurd it gets, right up to its laughable final shot of Cooper, Serena struggles to be watchable via any interpretation of its confused content.