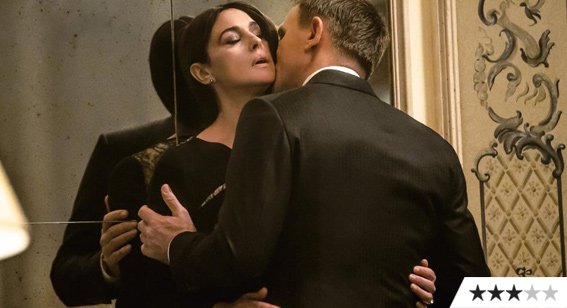 Review: Spectre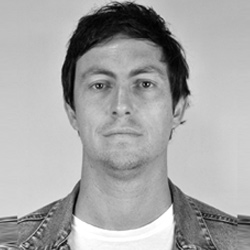 ---
Within minutes, latest 007 outing Spectre had put a grin on my face, thanks to an energetic, aerially acrobatic opening sequence in Mexico City. Few would expect that facial expression to remain for all 148 minutes of Spectre's overlong running time, and that turned out to be exactly the case.
A mixed bag of Bond, Spectre pursues the critical and commercial glories of previous outing Skyfall, coming up short by comparison. Not only is it a more uneven film, but in returning once more to Bond's past, Spectre retcons the Craig films to date in disappointing fashion. Desperately seeking personal motives for villainy when simple megalomania would suffice is plain unnecessary, and ditto for retrospectively changing elements of Casino Royale and Quantum of Solace. Even if these narrative manoeuvres were to have been done well, they wouldn't be needed – what's wrong with a man just being sent on a mission?
One result of this is that ever-watchable Christoph Waltz is dealt a bit of a bum hand as the film's big bad. He certainly gets to cutely quip with Bond during the last hour, but is robbed of being captivating by the ridiculous character motivation Spectre provides him with. Even 007 himself seems completely unfazed by its eventual reveal.
As you'd expect, the film's beautifully shot and features some bravura action sequences. Spectre creaks under the weight of its unwieldiness, though, with extended flat periods, and the sense of deja vu pervading its weaker moments. New Bond girls Monica Bellucci and Léa Seydoux do well with what they're given, though that turns out to be spectacularly short screen time as a target of seduction and making a good fist of rounding out a two-dimensional character respectively.
And Craig? Well, he's awesome, as with the films prior. It's not his best turn as 007, but it's not his worst either.
Perhaps you should try: Kingsman: The Secret Service, Mission: Impossible – Ghost Protocol, Skyfall