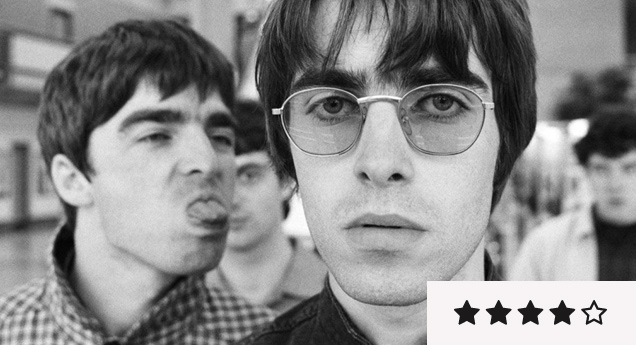 Review: 'Supersonic' Reminds Us Why Oasis Got So Much Bloody Attention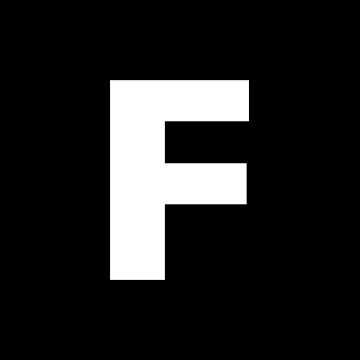 ---
The tale is well-known, aided by its subjects' knack for ever-quotable quips – two brothers from Manchester armed with anthems, attitude, eyebrows, and an appetite for altercation conquer the world. As with their Winehouse doco Amy, the filmmakers behind Supersonic imbue a familiar story with strong personal dimensions. Unlike that earlier, tragic, tale, the protagonists are still with us, allowing the Gallagher brothers to do the lion's share of narration as they share the still-remarkable saga of Oasis.
The film is smartly bookended by Oasis' then-record-setting two night stand at Knebworth – buoyed by the ubiquity of (What's the Story) Morning Glory, predating the overblown Be Here Now (a disastrous album 'flattened by the cocaine panzers') – and stops at that career peak. For another band, this would be a hagiographical move to just focus on the good bits. Luckily for the viewer, Oasis had been shooting themselves in the foot for years, their problems with substances, squabbles and stupidity detailed throughout this documentary.
Again, much of this is familiar. But over a two hour running time that includes plenty of archival footage from the band's own cameras, their onslaught on a breathless, unsuspecting media, a genuine insight into the writing and recording of their first (and only decent) records, and those aforementioned quote-machines spouting off, Supersonic is a reminder of why they got so much bloody attention in the first place.
Sure, one half expects the film to end with an announcement of a reunion show at Knebworth (spoiler – it doesn't). And some might (sorry) say it treats the words of its subjects as gospel. But even for the uninitiated, this should prove an entertaining journey into the hubristic world of one of the last giant bands.