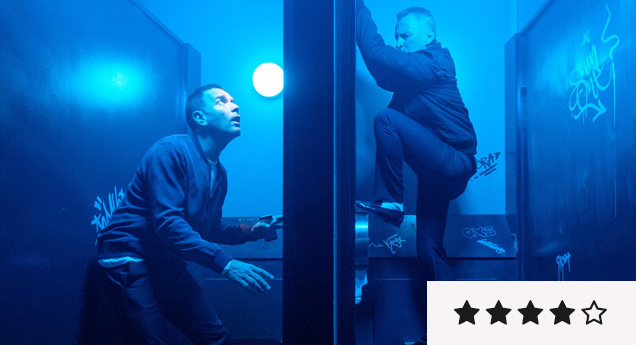 Review: 'T2: Trainspotting' Goes Well Beyond a Nostalgia-fest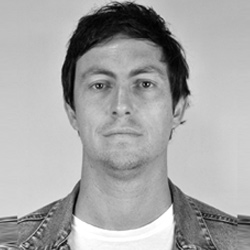 ---
Five to ten years ago, the notion of a follow-up to Trainspotting would have filled me with dread, or at least dramatic eyerolls. And with the cinema landscape littered with sequels, prequels, and reimaginings, that's not an unreasonable fear to have no matter how much time's passed. Luckily for the viewer, this re-teaming of Danny Boyle with his original cast, the work of Irvine Welsh, and – crucially – screenwriter John Hodge elevates T2: Trainspotting well beyond a nostalgia-fest.
Freed by the middle age of his characters from a need to be cool, to show off, Boyle nevertheless throws the kitchen sink of directorial tricks at this. At times, he conjures gorgeous tableaus, while at others, a visceral vom or freeze-frame on a anger-laced C-bomb channel the energy of T2's predecessor. Woven throughout the film are visual and musical references to Trainspotting, too – but unlike, say, Rogue One, they're not intended to be blatant Easter eggs but to draw out the thematic threads between films, emphasising differences as much as commonalities.
Also elevating T2 above what might have been are the performances. Boyle uniformly gets the best out of all his returning cast, their physical transformations of the past two decades all befitting their characters. The film also knows when to move them back into the wings, as well, rather than awkwardly shoehorning them in and then not knowing what to do – Kelly Macdonald's cameo being a prime example.
Veering from the outrageous, hilarious, moments you'd expect to genuine bouts of melancholy, T2 is a bloody good film in its own right. That it happens to be a sequel to an icon of late 20th Century popular culture, answer a question that generally should never be addressed – what happened afterwards – and, presumably, send beloved characters off into the sunset, just adds to how impressive and enjoyable it is.
'T2: Trainspotting' Movie Times | 'Trainspotting' Blu-ray, DVD & VOD options