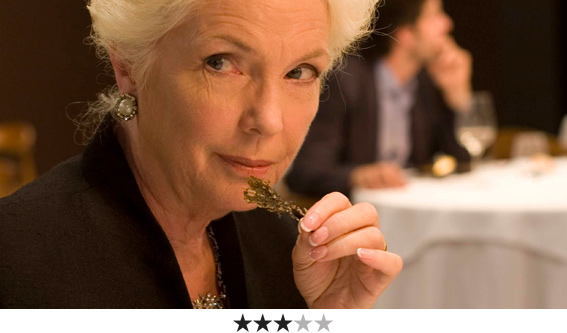 Review: Tasting Menu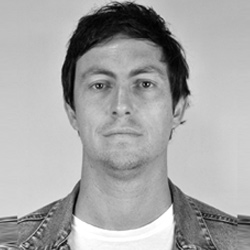 ---
The closing night of "the best restaurant in the world" – think a seaside elBulli – provides the backdrop for this European ensemble rom-com. Dishing out degustation-sized portions of both those ingredients along with an equally light, foamy serve of drama, Tasting Menu doesn't focus on its gastronomic elements as much as one would expect, instead opting to combine delicate amounts of the aforementioned ingredients for a polite, if insubstantial, film-watching experience.
Several storylines play out in Tasting Menu's mouth-watering Mediterranean setting – Japanese investors arrive, interested in the owners' next venture; a widower dines with her husband's ashes as her companion; the dessert course is put in the hands of an over-casual, slightly boozed staff member; and a divorced couple keep a year-plus dinner reservation despite having not seen each other for a similar duration, in what features as the film's primary storyline.
So far, so Love Actually, Valentine's Day or New Year's Eve, you're probably thinking, which wouldn't be entirely off the mark. But while Tasting Menu doesn't deviate far from its goal of mainstream, worldwide appeal (perhaps best evidenced by its international, multi-lingual cast), it is a short 83 minutes of pleasant storytelling. Light on surprises, side-splitting hilarity or heavy dramatic moments, the film's nevertheless likely to please the older arthouse crowd in a way that refreshingly lacks the heavy-handedness of comparable US or UK efforts and benefits from a cast that isn't drawn from a list of familiar Hollywood faces.