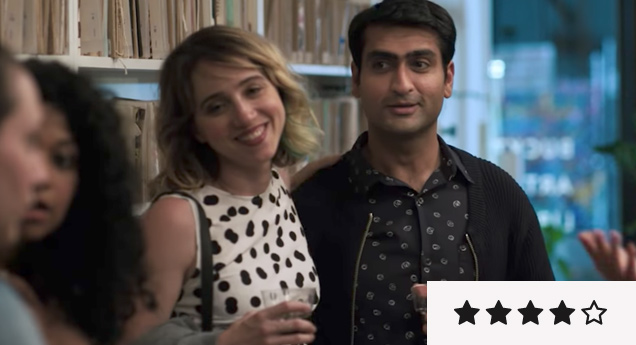 Review: 'The Big Sick' Has a Hell of a Lot of Heart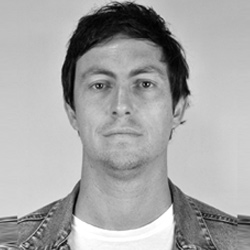 ---
Sometimes the obstacles movie characters have to overcome in their stories turn out to be impediments to audiences enjoying them, or at the very least, thinking they will. The Big Sick is a case in point – as someone who's not a huge rom-com fan, seeing one in which cross-cultural romance and a girlfriend in a coma are major plot drivers, wouldn't normally appeal to me. I say this right up front, because if they'd similarly pose a problem for you, just promptly ignore them and see this funny, unique, and honest film anyway.
Based on the real-life meet-coma of Silicon Valley's Kumail Nanjiani and producer/fellow Indoor Kid podcast host Emily V. Gordon, and written by the couple, The Big Sick stars Kumail Nanjiani as aspiring comic Kumail Nanjiani. Zoe Kazan steps into Gordon's shoes, as clever a decision as it is a strong embodiment of Gordon's characteristics. While Nanjiani has confident screen presence, he isn't a phenomenal actor, and film benefits by surrounding him with strong performances (see also Holly Hunter and, surprisingly, Ray Romano).
The strong desire of Nanjiani's parents for him to enter a traditional Pakistani arranged marriage, and Gordon's sudden hospitalisation may frequently be seen as convenient, manipulative, devices of hack writers. But with the weight of reality behind them – sure, tailored to the requirements of a feature film – they don't feel cheap. If anything, given the preponderance of stand-up focused material in recent years, it's Nanjiani's comedy career that feels the most over-hashed element of what's a refreshingly entertaining film with a hell of a lot of heart.