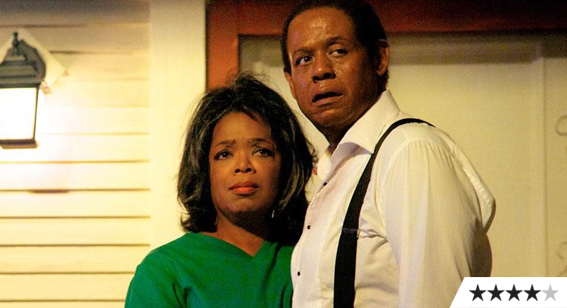 Review: The Butler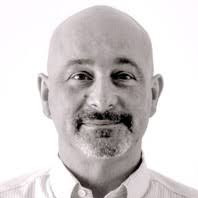 ---
When first interviewed for the butler's job, Cecil Gaines is informed: "We have no tolerance for politics at the White House." Yes, it's easy for cynics to sneer, but with every main character afforded some complexity, what could have been Civil Rights 101 from the daytime TV-movie school is nowhere near as black and white.
Inspired by the real life of White House butler Eugene Allen, Lee Daniels (Precious) takes the 'truth' and ladles on heaps of Hollywood fiction. Creating the character of Cecil allows the film to take in a sweeping history of US Civil Rights – from the harsh life of a 1920s Southern cotton picker, to an audience with the newly elected Obama. Yes, it could easily be accused of oversentimentality, simplification, liberal leanings and melodramatic flourishes – but then, so could Gandhi and Forrest Gump.
The minor cast reads like a dream talkshow guest list – Jane Fonda, Lenny Kravitz, Mariah Carey, Terrence Howard, Vanessa Redgrave – but they're all pretty good. As the Presidents, Alan Rickman makes a great Reagan, Robin Williams a fine Eisenhower, Liev Schreiber a light-relief Lyndon Johnson. The only casting hiccup is John Cusack who remains uncannily unlike Nixon, fake nose and all. But the spotlight belongs to Forest Whitaker as Cecil and Oprah Winfrey as his wife Gloria, with both delivering superbly-realised performances.
The unshowy direction serves a script juxtaposing racism, sexism, sentimentality and serious social concern. It may be a TV movie writ large, (think Roots with Winfrey), but it works because, true or not, there's enough warmth, intelligence, heart, humour and humanity at the core of The Butler to serve as more than superficial entertainment.