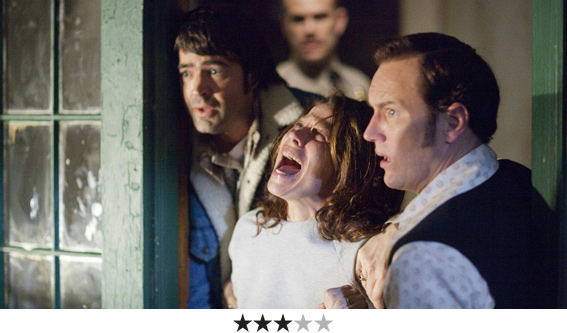 Review: The Conjuring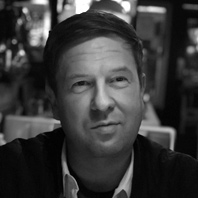 ---
Boy James Wan sure does have a thing for dolls. And it's a good thing, as some stuff with a doll is the only really interesting thing that happens in The Conjuring.
It's a well-crafted film to be sure, with a finely honed sense of its '70s setting, four reliably solid performers in the lead roles and child actors who can hold their own.
But it's just all so darn familiar – The Conjuring feels like someone chucked Poltergeist, Paranormal Activity, The Orphanage, Insidious (Wan's previous film) and especially The Amityville Horror into a blender, then added a bit with a doll. It's pretty much entirely constructed of pieces of other films, and not always good ones.
Wan knows how to construct tension, so if all you're looking for is a few solid jolts then The Conjuring will suffice, but he fails to bring anything original to the table – even the doll stuff is borrowed from his own Dead Silence (which is actually quite good).
The Conjuring is gathering good buzz ahead of its release, and less demanding fans of the horror genre should find much to enjoy. But while effectively-executed tension and an ominous tone are all well and good, horror films have to surprise on some level, and in this regard The Conjuring struggles.
An argument could be made that this film's point of difference is how it focuses on the real-life 'paranormal investigators' Ed and Lorraine Warren (Patrick Wilson and Vera Farmiga), but even their story feels punishingly familiar.
The Conjuring is not a bad film, it's just not a great one either.