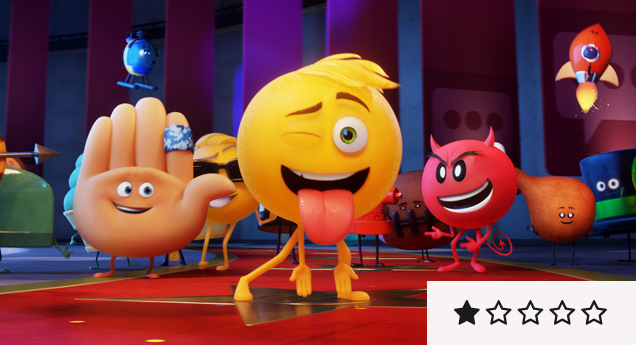 Review: 'The Emoji Movie' is Excruciating Mental Torture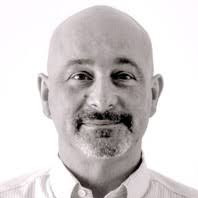 ---
Dumb puns, uninspired 3D animation and a script that may well have actually been written in emojis, The Emoji Movie is a tale of emotional icons that certainly got me [angry red face emoji] at this [turd emoji]. T.J. Miller stars as Gene, a multi-expressional emoji living in Textopolis – a digital city in a teenager's phone. Wanting to be a "meh" emoji like his parents (no, I'm serious), Gene sets out on an adventure so tedious I was convinced he'd achieved his goal of being "meh" long before he took his first misstep.
Tony Leondis, director of Lilo & Stitch 2: Stitch Has a Glitch (no, I'm still serious), helms a cinematic "meh" without wit, imagination, fun – hell there aren't enough words in my thesaurus to list what this ain't got, but name pretty much any entertainment virtue and it's likely lacking – in spades.
Throwing cash at a decent voice cast doesn't help matters, but for the record those who took the money and ran away giggling guiltily include James Corden, Anna Faris, Maya Rudolph, Steven Wright, Christina Aguilera, Sofia Vergara, and Sir Patrick Stewart OBE as a poop emoji. Yup, Captain Picard, Professor X, and now a poop.
If undemanding and family friendly is what you're after, with no aspirations beyond keeping the ikkle ones occupied, then (like the Angry Birds movie) this provides just over 80-minutes of colourful distraction. If you're over 6, and even slightly demanding or desirous of entertainment that actually entertains, make that 80-plus minutes of excruciating mental torture. One star? One poop emoji maybe. What next? The hashtag movie? #FML