Review: The Jane Austen Book Club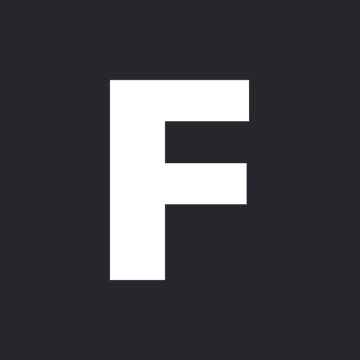 ---
Based on the book by Karen Joy Fowler, The Jane Austen Book Club departs from your BBC period pieces to deliver a fresh and fitting homage to one of history's greatest novelists, Jane Austen. It's a chick flick, though I prefer the term 'women's drama'.
A group of women are brought together by misfortune in romance and life, and console themselves through literature. Each character, without seeming contrived, represents a different point along the romantic spectrum and parallels a character from Austen. From the youthful Allegra, who falls madly and profoundly in love with one girl after another, to the romantically dismissive Jocelyn, who replaces the men in her life with pet dogs, and dedicates her time to arranging the romantic dealings of her nearest and dearest.
Each member of the book club is responsible for one book, bringing an inside knowledge to the text. The wild card in the pack is the sixth member of the book club, Grigg. Picked up at a bar by Jocelyn as a possible romantic interest for her recently separated friend, Sylvia, Grigg throws a giant male spanner in the works. The women thus take it upon themselves to impart the wisdom of Jane upon the unsuspecting male, who learns quickly, that there is more to Austen than fiction.
This is, of course, Austen-lite. Yet often the characters are so delightfully cynical it's difficult to dismiss them altogether. The women are all intelligent and self-directed, while still all hopeless romantics.
Clever, amusing and romantic as they come, The Jane Austen Book Club manages to elevate itself beyond your average chick flick and will appeal to generations of women. And quite probably prompt numerous suburban book clubs to pop up across the country.