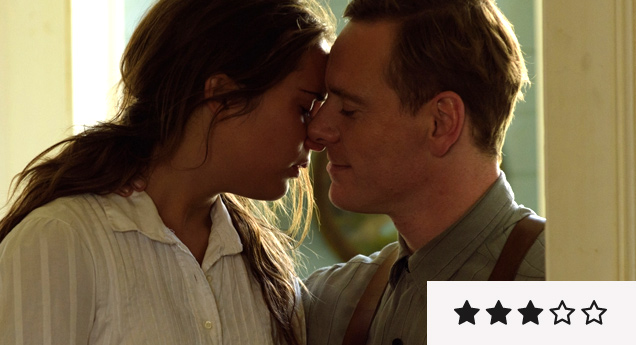 Review: 'The Light Between Oceans' is Bloody Slow Going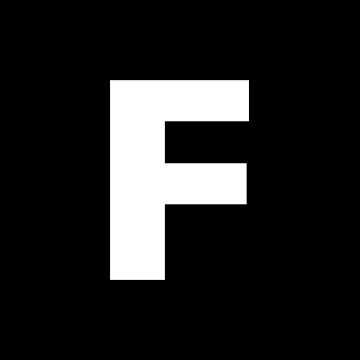 ---
In adapting and directing M.L. Stedman's novel, Derek Cianfrance (The Place Beyond The Pines), casts a powerhouse acting duo in Michael Fassbender, and Alicia Vikander. They play Tom, a the tortured WWI survivor, and Isabel, his wife. Serving as lighthouse keepers in remote Western Australian, they rescue a baby adrift in a boat, (a Biblical reference to Moses, who was found floating in a basket). Years later they meet the real mother, setting off all sorts of melodramatic machinations: tell the truth, or keep the child they've grown to love?
If you're a sucker for long, slow-paced, tear-jerkers, this'll have you sobbing into your popcorn. It's a beautifully-crafted journey, but bloody slow going. What staved off the tedium, for me at least, were top-notch performances from the leads, (ably supported by the likes of Rachel Weisz, Jack Thompson, and Bryan Brown), coupled with Alexadre Desplat's sumptuous score, and Adam Arkapaw's gorgeous big-screen cinematography.
Tragedies and moral dilemmas aplenty, award-worthy performances, and enormous emotions make this a movie that over-earnestly demands to be taken ever-so-seriously. Yet it never quite engages, perhaps due to a pace that plods, a running time of over two hours, and a mishandled third act.
As Frank (Leon Ford) says: "You only have to forgive once. To resent, you have to do it all day, every day". Sad to say, despite admiring the craftsmanship and relishing the obvious talent on display, I found myself resenting the latter half of the film as the most bloated, self-important, torturous melodrama since The English Patient.