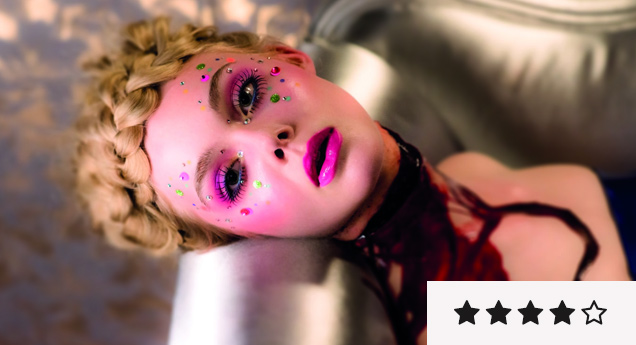 Review: 'The Neon Demon' Unfolds Like A Glitter-Bombed Nightmare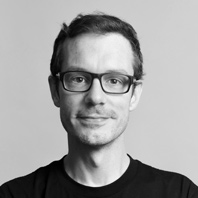 ---
Bold, bloody, and kind of boneheaded, Nicolas Winding Refn's latest isn't for everyone. A wallow in the world of high fashion, it unfolds like a glitter-bombed nightmare.
The Neon Demon continues on the path Refn started down with Bronson, interested more in dream logic than narrative and filling the runtime with a simmering sense of dread. It contains his most avant garde sequences so far, reaching almost Lynchian levels of abstraction.
Playing a fresh faced ingenue, Elle Fanning isn't too far out of her comfort zone, but she works wonders as a magnet for our sympathies, the camera honing in on the vulnerability in her face as she navigates this strange world of (primarily male) predators.
Like his fellow Dane Lars Von Trier, Refn is aware of the line he's walking, taking his penchant for shock tactics right up to the edge of ridiculousness then cheerfully jumping over. He engages with his central ideas in such visceral ways that it can be easy to miss how aware the film is of its own ludicrousness. Like Von Trier, Refn just wants a reaction.
As befitting its subject matter, The Neon Demon looks gorgeous, each frame filled with primary-coloured eye candy. And its conclusions might be silly, but they're distinctively Refn's, presented with an intensity few others could manage. Certain images burn themselves into the subconscious, to re-emerge and be chewed over later. It isn't for everyone, but adventurous viewers will find plenty to luxuriate in.