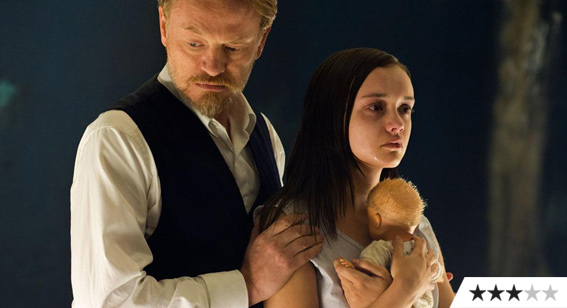 Review: The Quiet Ones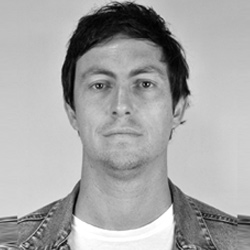 ---
Joining Let Me In and The Woman in Black as period-set horror from the resuscitated Hammer Films, The Quiet Ones exploits its 1970s setting in an attempt to conjure nostalgia for the Hammer name. While the results may not be as distinctive or entertaining as the legendary studio's classics, this even-handed supernatural tale still provides entertainingly spooky thrills.
Ever-watchable as a supporting actor, Jared Harris (Pompeii) gets a rare lead turn here as a college professor researching paranormal phenomena. In a role sitting somewhere between Harris' uptight Brit in Mad Men and the villainous creep he played on Fringe, Professor Coupland's studies into his telekinetic research subject Jane (Olivia Cooke) stray closer to advanced interrogation techniques than the scientific method.
Seen through the eyes of young cameraman Brian (Sam Clafin), drafted in to document the experiments, Coupland's behaviour frequently crosses the line – after all, there's a limit to how many times you can hear Cum on Feel the Noize on repeat. Stuck with the rest of the research team in a dilapidated country manor, Brian forms a closer relationship with Jane, which at least lends something to an otherwise shallow character – not dissimilar to his student cohorts, who are just there to make up the numbers or show off some '70s hem lines.
As a fairly straightforward horror tale, The Quiet Ones won't succeed or fail on the strength of its characters. We're here for the scares and chills, and on this front the film does enough in building atmosphere and providing the requisite frights to prove watchable.