Review: The Wackness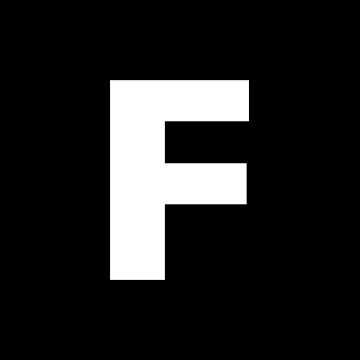 ---
The best thing about The Wackness is that any effort made to keep things interesting and artistic is displayed up there on the screen. The gleaming visuals, the period lingo, the elements of fantasy (the sidewalk slabs that light up like a disco dance floor) – all create a sense of atmosphere and a personal vision of New York City in the summer of 1994. The film carves its own identity.
It's a great concept for a buddy comedy too – a young gormless pot dealer and his immature therapist. They make a memorable combo, brought to life with unique performances by Josh Peck and Ben Kingsley, respectively. Humour zings and it's nice to see two deeply flawed – almost unattractive – protagonists causing mayhem.
Awkwardness arrives when the genre detours via 'romantic comedy' and takes a left turn into Sexville. Teen Sex. Not just once, but thrice. All eventualities are considered – nothing happening, too much happening too fast, sun-drenched shags in outdoor showers, you name it. And, if we're being picky, the film's final third is rather saggy and morose – possibly in need of one of Dr Squires' prozac pills.
But The Wackness has a lot going for it otherwise. The mad cool hip-hop soundtrack, the sardonic wit, and Ben Kingsley's oddball performance– all combine to create a unique coming-of-age tale.