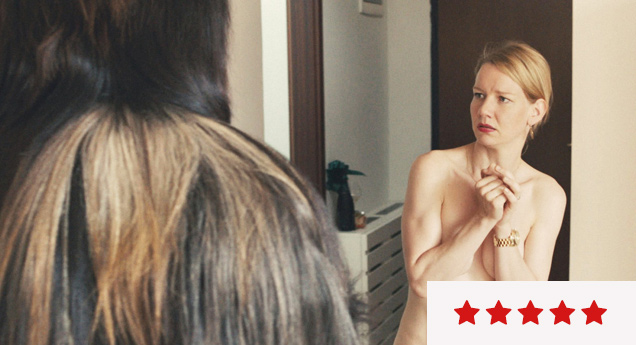 Review: 'Toni Erdmann' Delivers Surprises, Shocks & Cringe-Inducing Comedy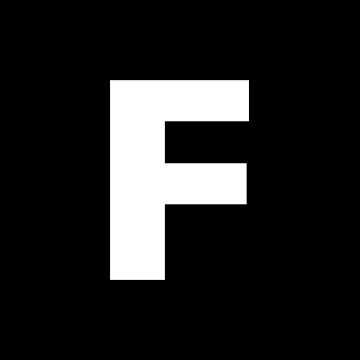 ---
From the opening scene, in which our protagonist turns an innocent courier delivery into a work of performance art, this film delivers surprises, shocks and cringe-inducing comedy at an impressive rate.
Winfried (Peter Simonischek) is an ageing music teacher with an overactive practical joker gland. His retirement prompts him to visit his estranged daughter Ines (Sandra Hüller), a corporate cold fish working as a strategist for a multinational in Bucharest. The odd-couple manage to cohabitate until dad's incessant pranksterism drives the workaholic Ines insane and she packs him off to Germany.
That's when Toni Erdmann comes in, he's Winfried's alter ego, aided by a disgusting set of prosthetic teeth and industrial-strength bullshitting. He poses as the life coach of his daughter's CEO, and embarks on a hilarious gate crash of various corporate functions, even passing himself off as a drooling German ambassador. Les Patterson would be proud.
The father/daughter dynamic is the main event here, and it builds to a wonderfully intense conclusion, but the film has many layers, and somehow manages to play as a powerful satire on social dislocation, corporate culture and inequality along the way.
At 162 minutes it may be a touch ambitious, and yes, Toni will eventually drive you mad, but like his daughter you'll eventually forgive the testing moments of exasperation. I struggle to think of other films that capture the same magic, but as I watched I pondered the Coen Brothers, Jacques Tati, and Ricky Gervais. Director Maren Ade and her stars Simonischek and Hüller have played a blinder.