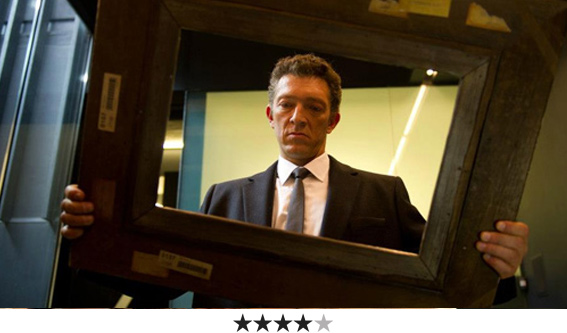 Review: Trance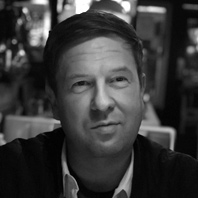 ---
From director Danny Boyle (127 Hours, Trainspotting), a crime thriller following a fine art auctioneer (James McAvoy) who gets mixed up with a criminal gang (led by Vincent Cassel) and joins forces with a hypnotherapist (Rosario Dawson) to recover a lost Goya painting… Find movie times and read more.
---
Director Danny Boyle's hyper-kinetic filmmaking style has rarely been better applied than in this heady (in every sense of the word) post-Inception thriller.
An irresistable set-up – London art thief forgets where he stashed a stolen painting and turns to a hypnotherapist to help him remember – plays out with tantalising ambiguity as allegiances shift and reality comes into question.
The main character's fragile mental state is greatly enhanced by the film's visuals, and James McAvoy does a good job of seeming in over his head. Rosario Dawson is positively radiant, and it's very satisfying to see an English-langauge film (Black Swan aside) make proper use of French actor Vincent Cassel for a change. He's marvellously slimy here, and the film delights in playing around with the true nature of his character.
The London presented in Trance feels cinematic in a way that I can't recall experiencing since perhaps Boyle's own 28 Days Later in 2002. This is a Hitchcockian neo-noir in an English setting – I was in movie nerd heaven.
There are elements to Trance that are confusing, but it's a very capable filmmaker pulling the strings and I never once questioned the choices he made.
Trance's resolution is genuinely shocking and perhaps a touch problematic considering what came before, but by that point I was willing to follow the movie anywhere. This is a must-see for anyone who loves having their perception challanged.