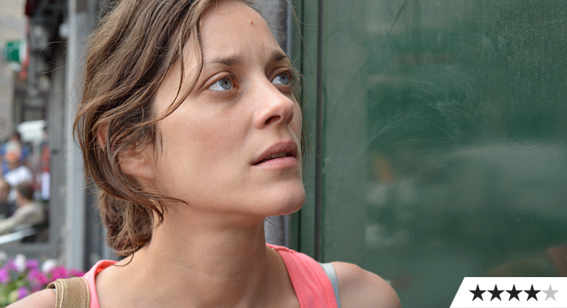 Review: Two Days, One Night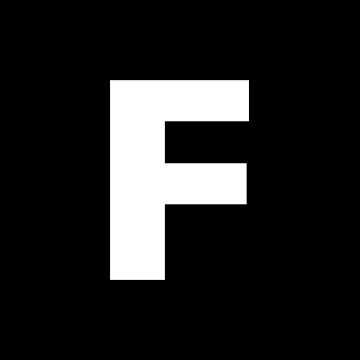 ---
The Cannes Film Festival loves the Dardenne brothers and their brand of reality-sharpened drama, though that love is not always shared amongst us "regular" movie-lovers (don't get me started on The Kid with a Bike). But with the superhuman acting powers of Marion Cotillard, Jean-Pierre and Luc Dardenne have cast a wider net of appeal, crafting a working-class tale that's as straightforward as a fired bullet with an exit wound the size of a grapefruit.
Cotillard digs through our sympathies as Sandra, a young woman at dire risk of losing her job in two days. Her only option is to convince the majority of her co-workers – in person – to give up their bonuses. Some graciously agree to sacrifice their pay check; others would rather renovate their patio. Though few responses edge on ridiculous, notably an overly weepy soccer player and a young agro mechanic, the majority of her colleagues reply in a reasonable manner, even if it's not a favourable one.
Sandra also suffers heavily from depression, causing her to balance the stress of her immediate situation on one side and her anti-depressants on the other. It's a walk across a fragile tightrope we're forced to follow, making her fears our own. Cotillard constantly reminds us of the internal weight she carries, whether it's from a convincing full-blown breakdown or the subtle trembles of breath that leak from the cracks of her mental restraint.
Will Sandra lose her balance? Will the tightrope snap? When those questions are finally answered, the exhaustion and excruciation of the journey dissipates, leaving behind a pure admiration for this character's strength and bravery.