Review: Valkyrie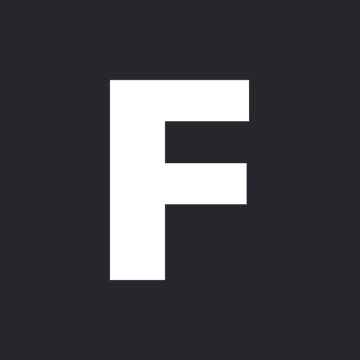 ---
The good news first: this is as classy looking a suspense thriller as you'd expect from the maker of The Usual Suspects. I found little to gripe about in terms of its pacing, imagery (lots of Nazi black, white and red, naturally) or indeed its performances.
But there are a couple of key factors which stopped me loving Valkyrie. Firstly, I just couldn't accept all-American hero Tom Cruise, one-time Full Monty stripper Tom Wilkinson, transvestite comic Eddie Izzard and Love Actually's Bill Nighy as dissenting German soldiers. As commendable as their acting is (especially the determined Cruise and jittery Wilkinson), these guys are just too familiar to bark "heil Hitler!" and not look just a little silly. Secondly, the fact that we know this rebel band failed in their attempt to assassinate their genocidal Fuhrer robs this of a certain amount of tension. There are still surprises along the way – you don't know how the plan will fail, only that it will – but for the most part, the edge of my seat remained unbothered.
The result of all this is that instead of the weighty, tense thriller this could have been, the 'all-star' cast edges Valkyrie towards being a sort of Third Reich Ocean's 11 and the pre-known ending takes the suspense down a notch. The film remains intriguing, visually impressive and perfectly watchable, but like its protagonists it misses its ultimate target.