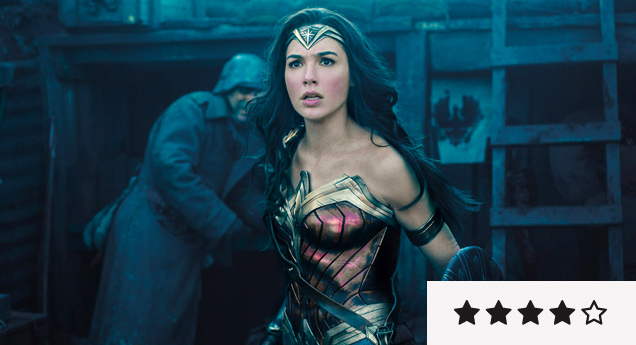 Review: 'Wonder Woman' Feels Invigorating After Dismal DC Efforts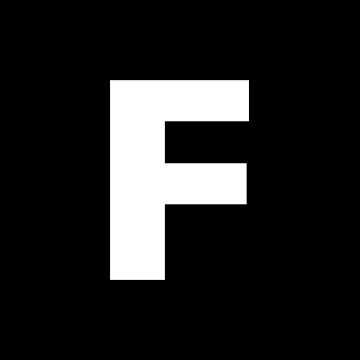 ---
But give it some piping hot rope, because Wonder Woman is the best DC extended universe film by a long fucking shot. It should come as no surprise that the women in this film are exceptional. Gal Gadot is a divine being. Robin Wright's early training scenes on Themyscira got me Googling 'free women fight club Auckland' which is maybe the worst Google search that's ever been done. Lucy Davis is so much funnier than her frumpy Mother Goose costuming seems to want to rely on.
That's right, Wonder Woman is funny – sometimes it's even Marvel funny! Despite some cringe lines that eventually clomp their way out of every character's mouth, Chris Pine's damsel in distress Steve Trevor and his merry band of misfits (ft. Ewen Bremner from Trainspotting) are all heart. The sappy romance might be a bit much for some, but there's a sense of optimism and play in Wonder Woman that feels invigorating after the dismal death wheeze of more recent DC efforts.
Finally, there's simply no understating the importance of hearing quotes like "be wary of men – they do not deserve you" in a genre (read: world) run by men. Compare that to the likes of "hey, why can't I be in the Lego?" (Black Widow) or "hey, has that camera pointed up at my butt this whole time?" (Harley Quinn). This representation palaver still matters a tonne and if you don't like it, you can gtfo the island. We don't need you any more *hair flip*.