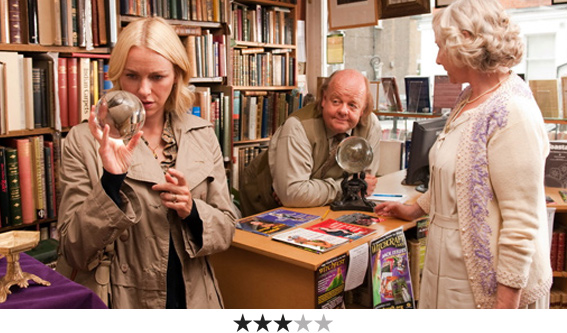 Review: You Will Meet a Tall Dark Stranger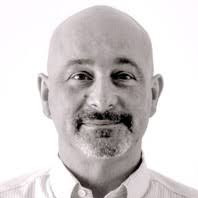 ---
Woody Allen comedy about the anxieties, ambitions and romantic misfortunes of a pair of married couples. The brilliant cast includes Josh Brolin, Naomi Watts, Anthony Hopkins and Antonio Banderas. Find movie times and read more.
---
Woody Allen's 'latest' is from 2010, finally making its way Kiwi-side three years after its Cannes debut. Set in London, Woody's lens follows two generations of related married couples as they negotiate desire, deceit, jealousy and ambition. Neither ribald comedy nor dark tragedy, Allen employs a deft lightness of touch to deal with big issues of fidelity, faith, fraudulence and fate.
It comes over as intimate theatre adapted for the big screen, even opening with a quote from Macbeth, setting the scene for "a tale full of sound and fury, signifying nothing." The cast are, as we've come to expect from Woody, first rate thespians, with solid, restrained performances from Anthony Hopkins, Naomi Watts, Josh Brolin, Antonio Banderas, and Ewen Bremner in a minor role as the morbidly monickered novelist, Henry Strangler. Poor Lucy Punch however must contend with playing Charmaine, a paper-thin, sexist cliché of a dumb-blonde, gold-digging call-girl who marries Hopkins for his cash. Think Mira Sorvino's high-pitched hooker in Allen's Mighty Aphrodite, only minus the stereotypical heart of gold.
For Allen aficionados its a throwback to Woody's 1980s films, artfully shot with a jazz-peppered score. For those unconvinced by Allen's oeuvre, it's a rewarding ensemble drama with a narrative that operates on several levels. Every character is lying, not least to themselves, and all are scared of living alone and without meaning in a world where meeting a "tall dark stranger" might be less a romantic tryst than that final encounter with a bony dude wielding a scythe.