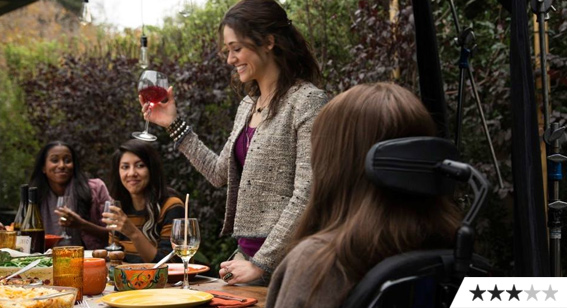 Review: You're Not You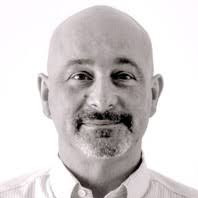 ---
Tear-jerkers don't come much tear-jerkier than this. Take Hilary Swank (who had audiences clawing for the Kleenex in Clint Eastwood's Million Dollar Baby), give her ALS (an incurable motor neuron disease, aka Lou Gehrig's Disease), and let the crying commence. Okay, cynical critical sneer aside, this is a pretty powerful movie, dealing with a crippling disease and its repercussions.
As classically trained pianist Kate, tragically struck down in her prime, Swank is superb. Enter unlikely new caregiver Bec, (Emmy Rossum of US TV's Shameless), a college drop-out, wannabe singer, and self-professed "f**k-up". As Kate's condition worsens and her marriage to Evan (Josh Duhamel) is stretched to breaking point, so the bond between Kate and Bec strengthens.
Based on Michelle Wildgen's novel, the script never quite escapes mushy-TV-movie-of-the-month, Oscar-bait actor-plays-character-with-terminal-illness, clichés. Fortunately, director George C. Wolfe keeps proceedings restrained, ensuring the tragedy is alleviated by moments of warmth and humour, keeping the focus firmly on the human relationships at the story's core. Essentially it's a tale of friendship, and a woman's fear that she is becoming invisible, trapped inside an ailing body, trying not to lose herself. As Kate says: "That's the thing about giving up. You don't know you've done it until it's too late."
Convincing performances save an all-out slide into maudlin sentimentality. Tough and tender, it's no cinematic masterpiece, rather a quiet contemplation on what eventually faces all of us suffering from that debilitating disease called Life.